BRONCE SEAL 1 - 50 * 16 mm - PRICE 500 USD
The bronze seals displayed on this page are ranging from the Indus Valley period up to the Sassanian culture. On the net they are often referred to as bronzes from Luristan. However, it was almost certainly not a exclusive priviledge of the province of Luristan in the ancient Persia to use seals as social signifiers and for the purpose of trade. Most probably these bronze seals have been used all along the silk route since ancient times.

The seal displayed above most probably is related to the standard of the persian Cyrus the Great.

Below you find the cross symbol first observed in the Indus valley culture, but also typical for the later Buddhist period.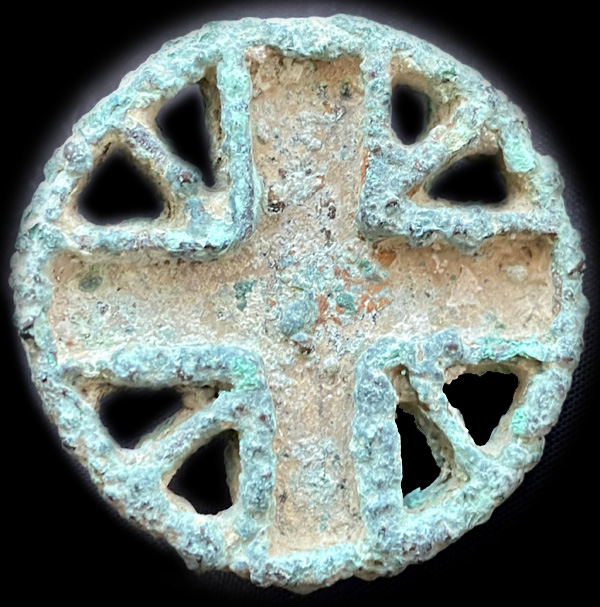 BRONCE SEAL 2 - 38 * 14 mm - PRICE 300 USD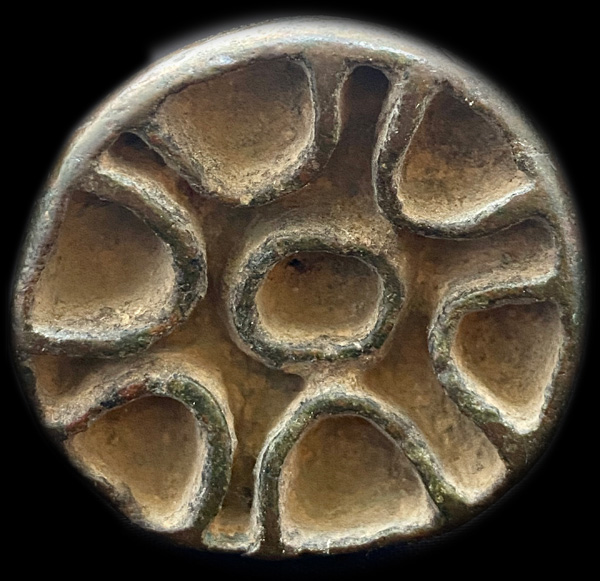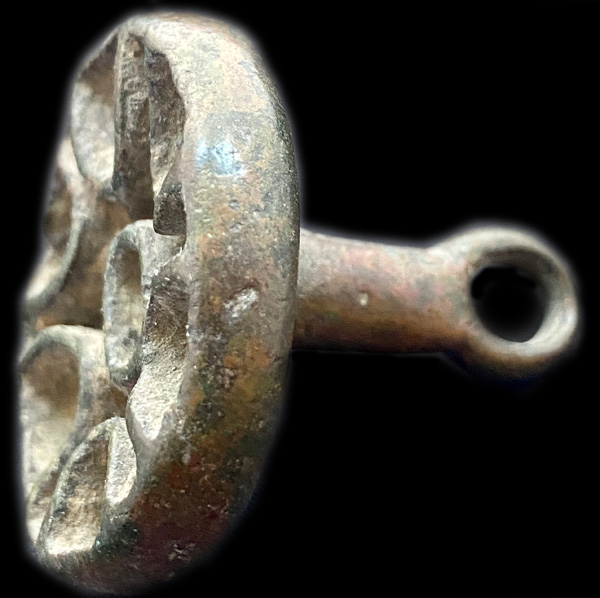 BRONCE SEAL 3 - 38 * 34 mm - PRICE 400 USD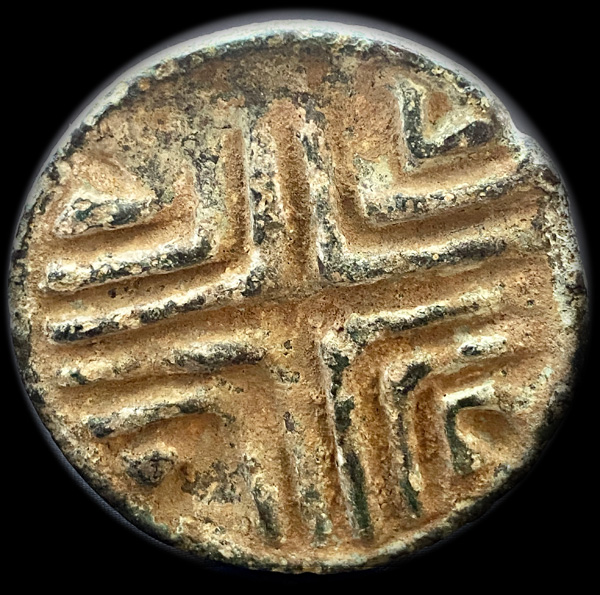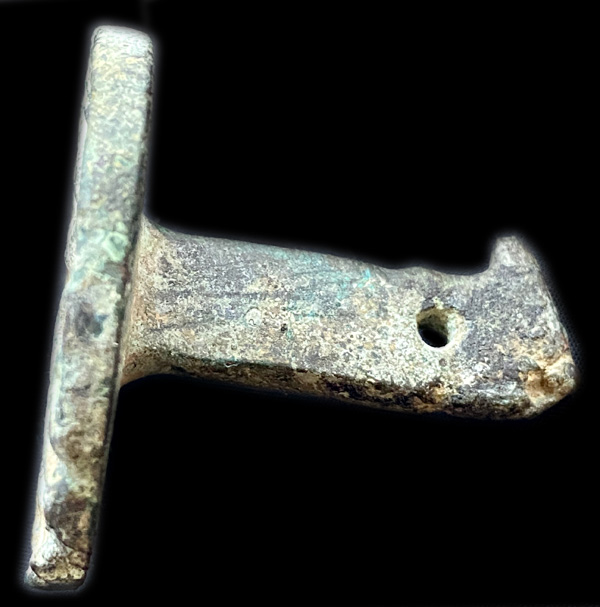 BRONCE SEAL 4 - 46 * 45 mm - PRICE 400 USD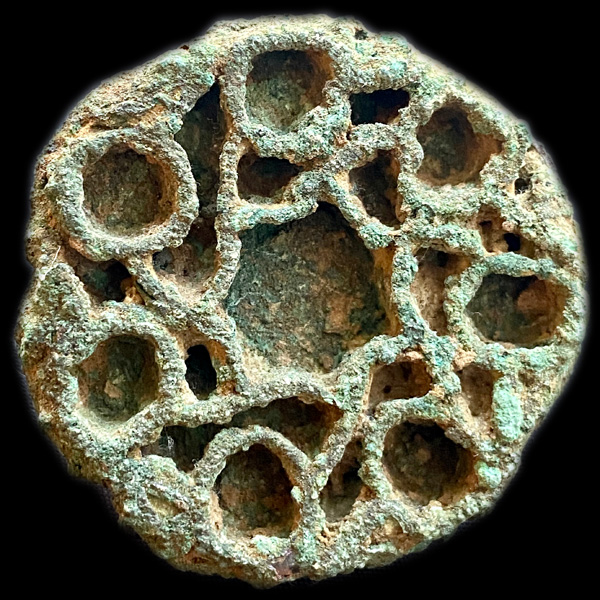 BRONCE SEAL 5 - 46 * 16 mm - PRICE 300 USD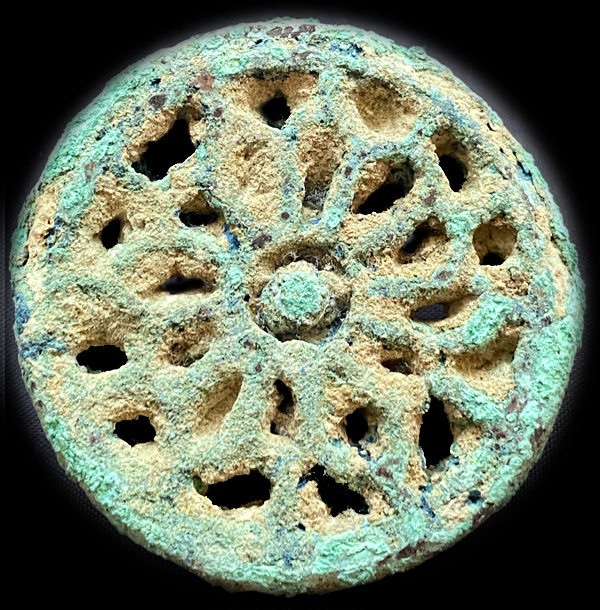 BRONCE SEAL 6 - 47 * 15 mm - PRICE 300 USD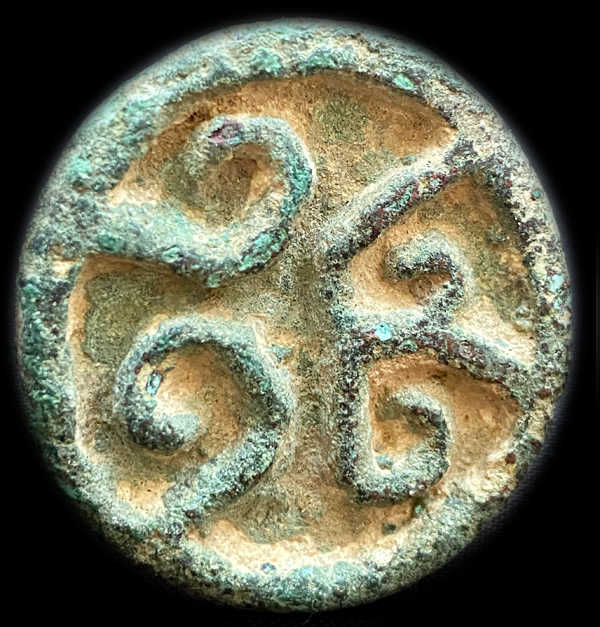 BRONCE SEAL 7 - 31 * 17 mm - PRICE 300 USD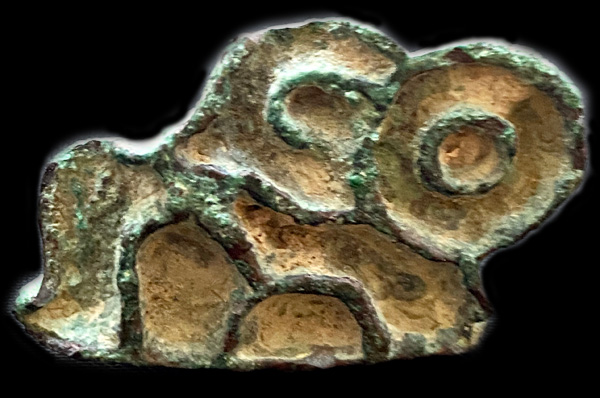 BRONCE SEAL 8 - 35 * 21 * 18 mm - PRICE 200 USD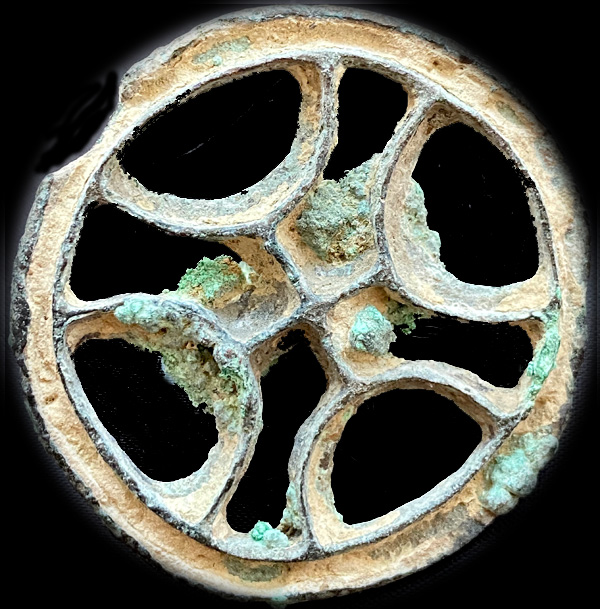 BRONCE SEAL 9 - 43 *17 mm - PRICE 250 USD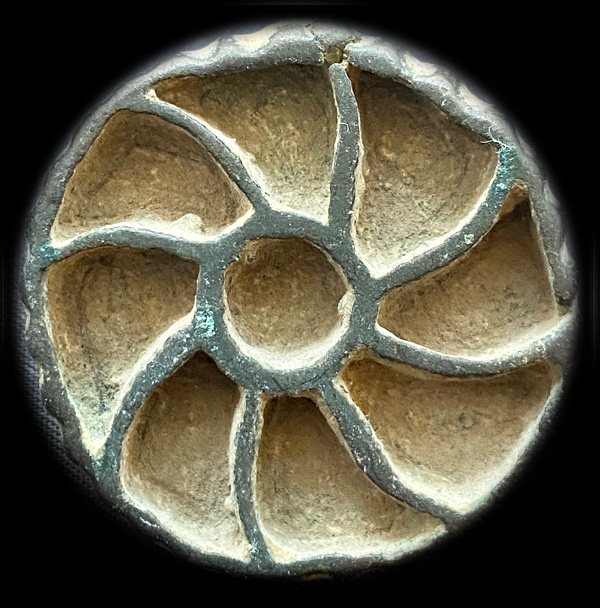 BRONCE SEAL 10 - 34 * 13 mm - PRICE 300 USD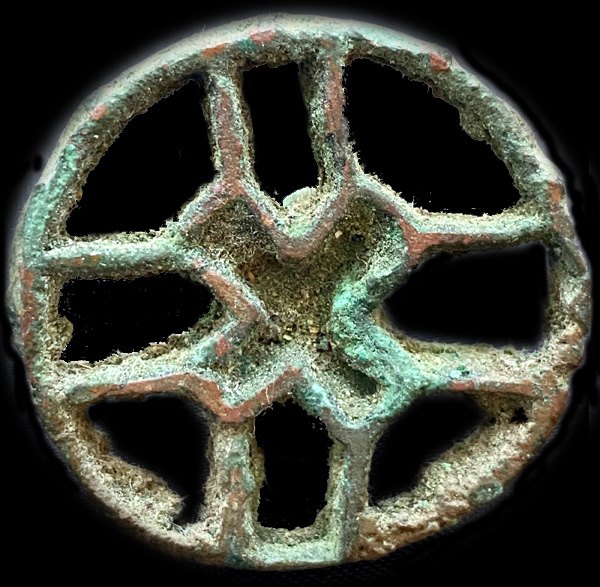 BRONCE SEAL 11 - 33 * 15 mm - PRICE 300 USD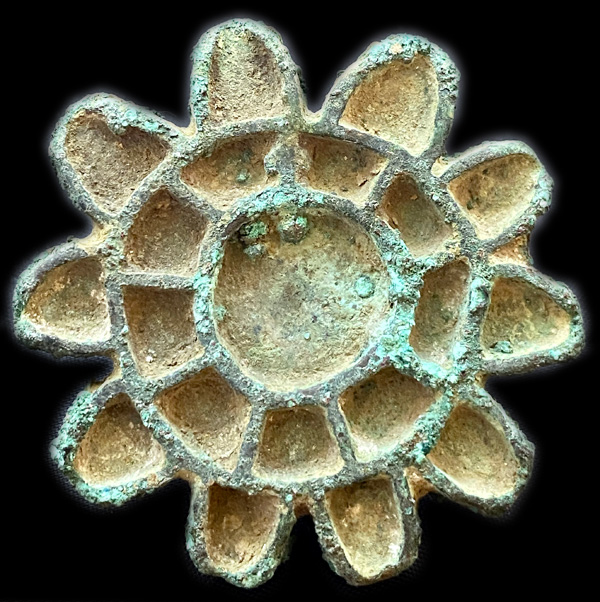 BRONCE SEAL 12 - 46 * 20 mm - PRICE 300 USD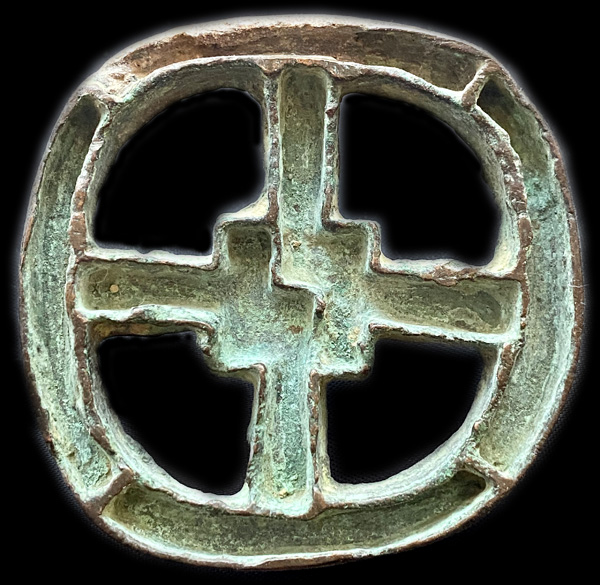 BRONCE SEAL 13 - 51 * 18 mm - PRICE 400 USD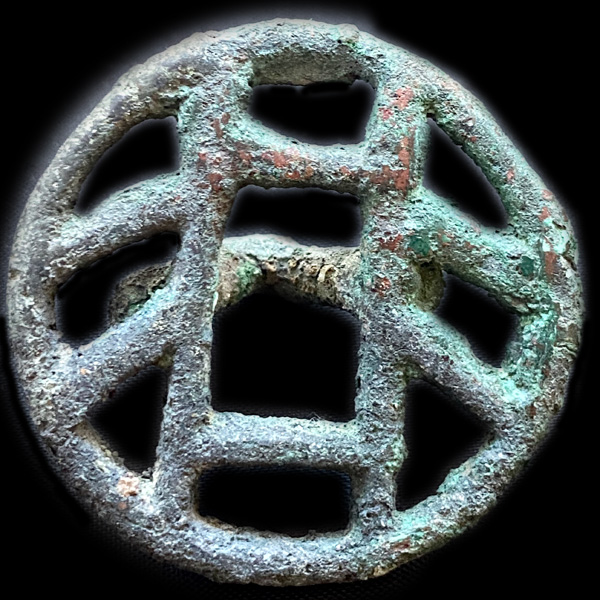 BRONCE SEAL 14 - 40 * 16 mm - PRICE 300 USD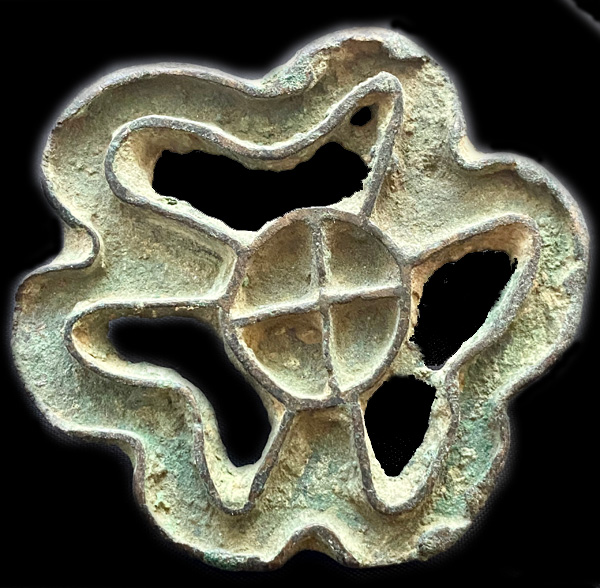 BRONCE SEAL 15 - 58 * 18 mm - PRICE 400 USD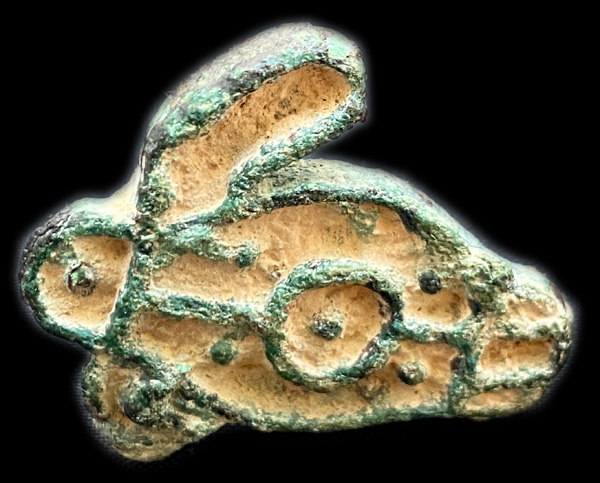 BRONCE SEAL 16 - 33 * 28 * 13 mm - PRICE 300 USD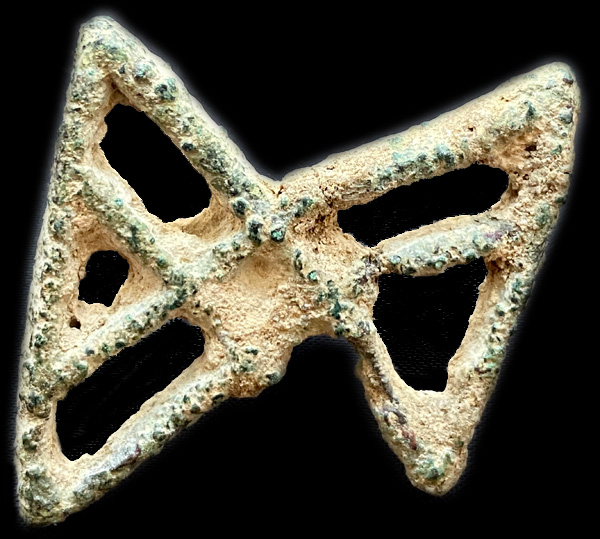 BRONCE SEAL 17 - 38 * 17 mm - PRICE 300 USD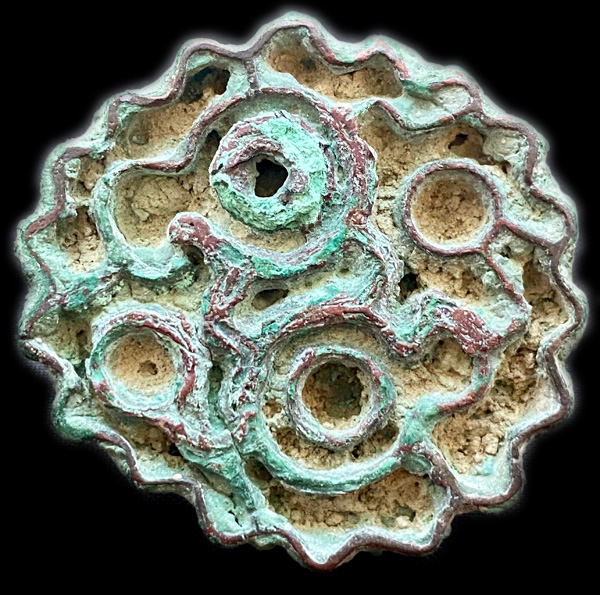 BRONCE SEAL 18 - 38 * 16 mm - PRICE 300 USD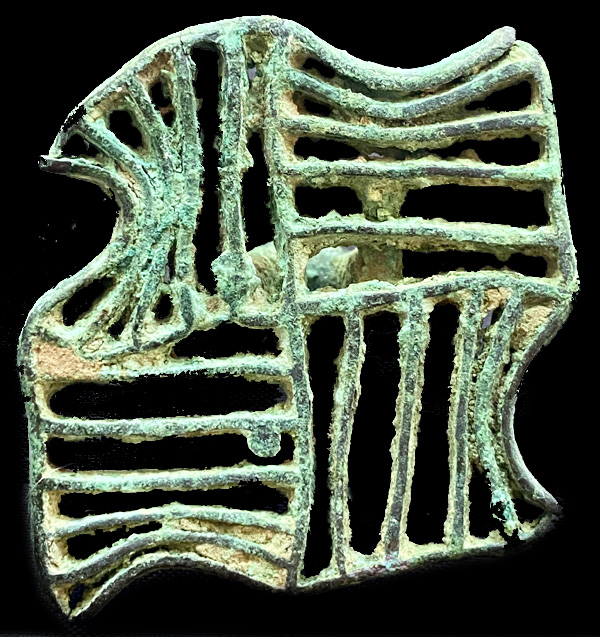 BRONCE SEAL 19 - 40 * 17 mm - PRICE 300 USD
BRONCE SEAL 20 - 56 * 13 mm - PRICE 500 USD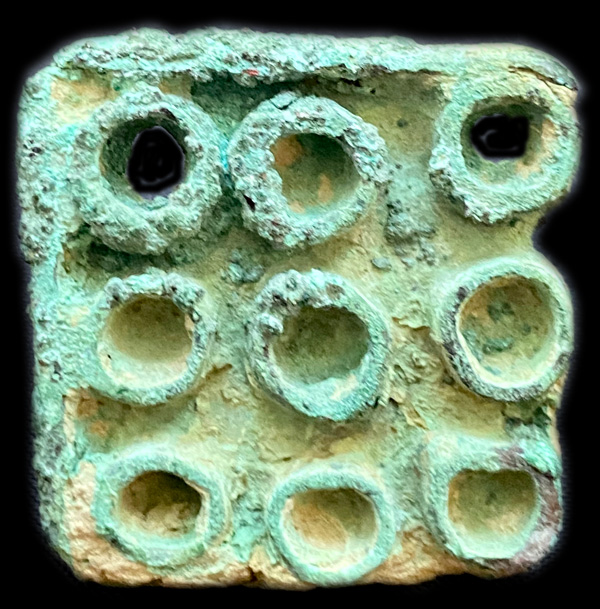 BRONCE SEAL 21 - 29 * 12 mm - PRICE 300 USD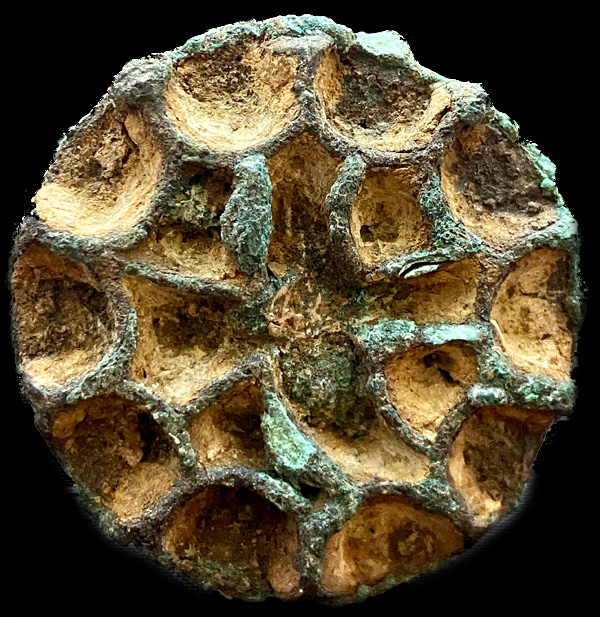 BRONCE SEAL 22 - 35 * 23 mm - PRICE 300 USD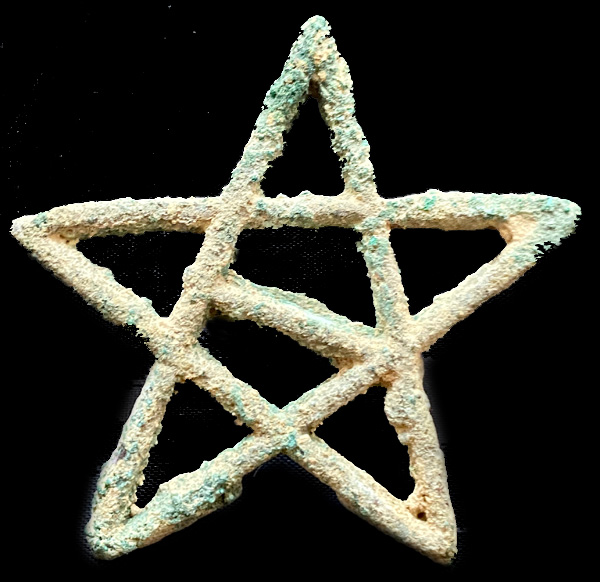 BRONCE SEAL 23 - 48 * 14 mm - PRICE 300 USD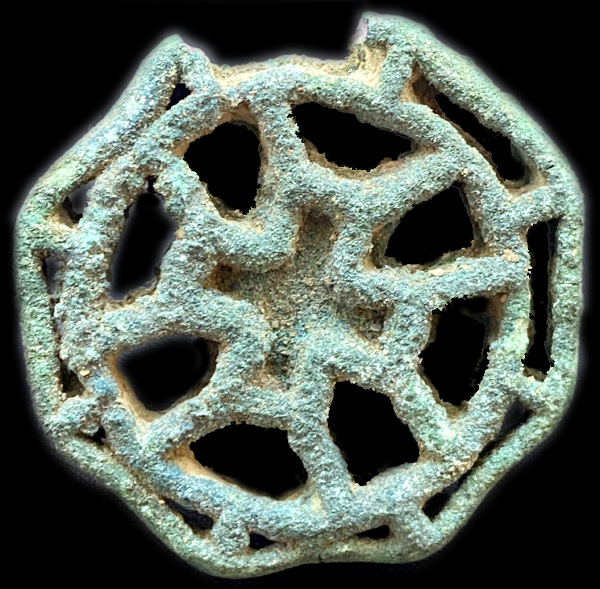 BRONCE SEAL 24 - 40 * 18 mm - PRICE 300 USD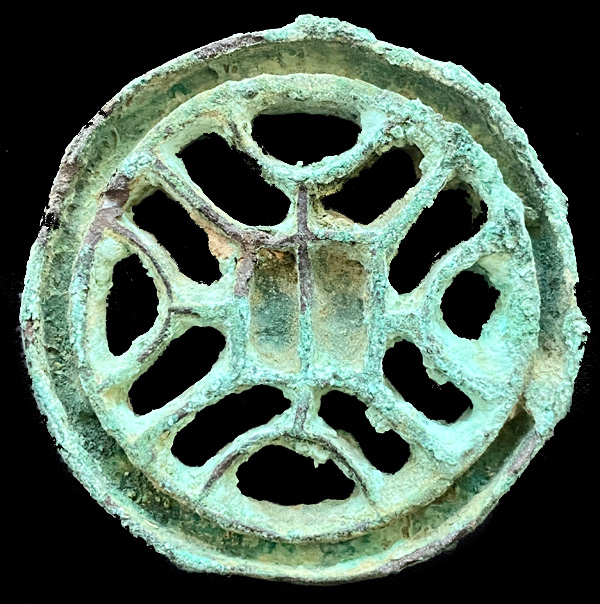 BRONCE SEAL 25 - 44 * 16 mm - PRICE 300 USD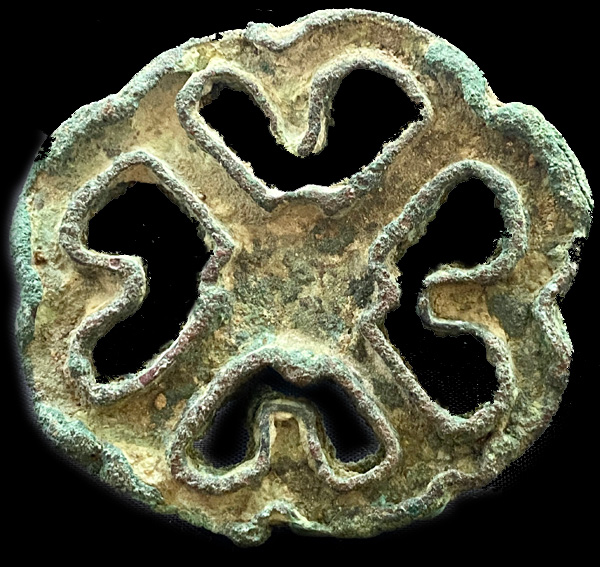 BRONCE SEAL 26 - 52 * 25 mm - PRICE 300 USD
BRONCE SEAL 27 - 52 * 18 mm - PRICE 300 USD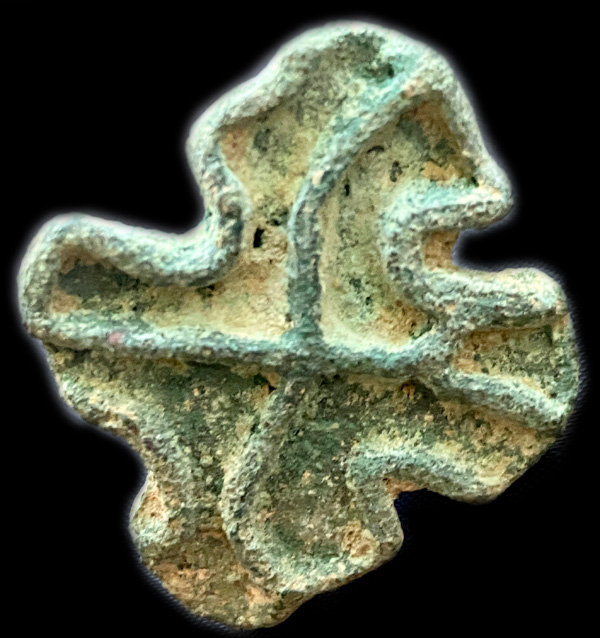 BRONCE SEAL 28 - 36 * 30 * 15 mm - PRICE 250 USD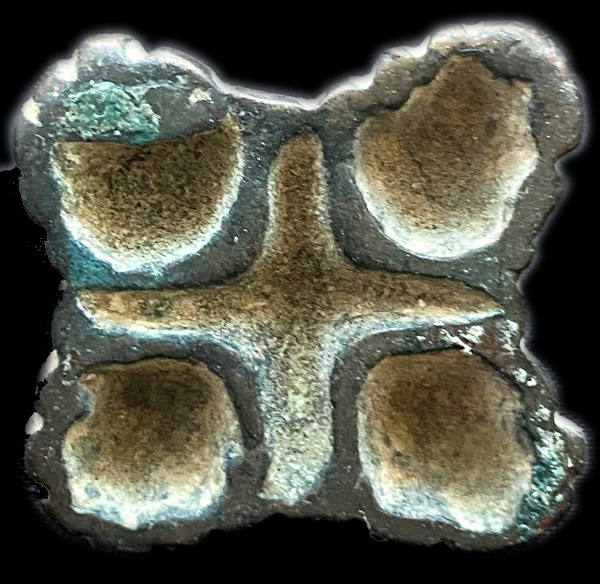 BRONCE SEAL 29 - 25 * 13 mm - PRICE 250 USD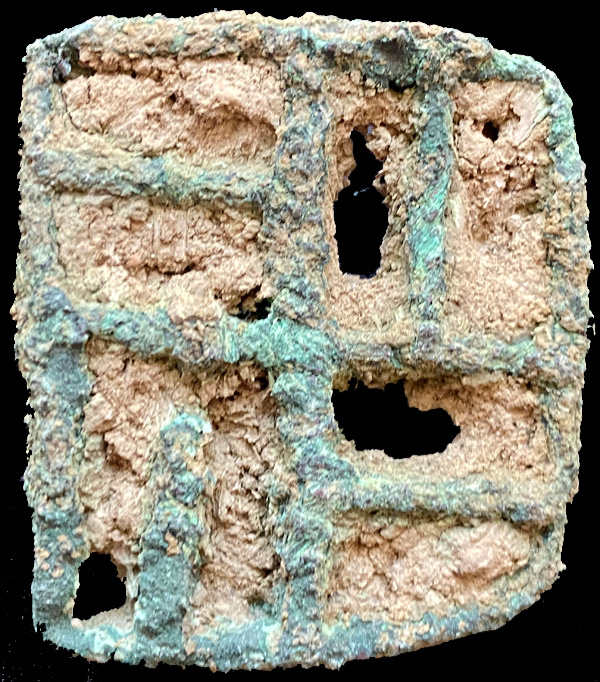 BRONCE SEAL 30 - 45 * 41 * 17 mm - PRICE 250 USD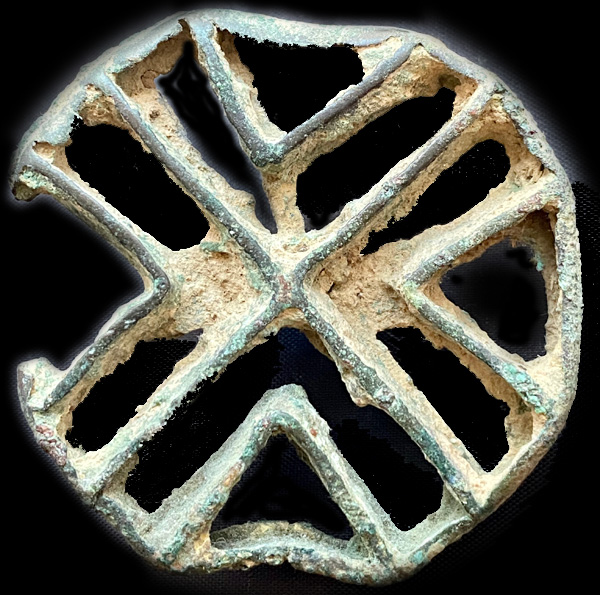 BRONCE SEAL 31 - 51 * 17 mm - PRICE 300 USD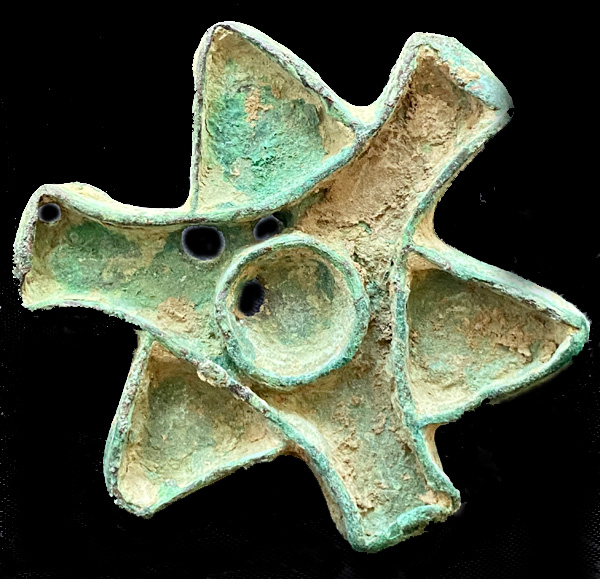 BRONCE SEAL 32 - 49 * 18 mm - PRICE 300 USD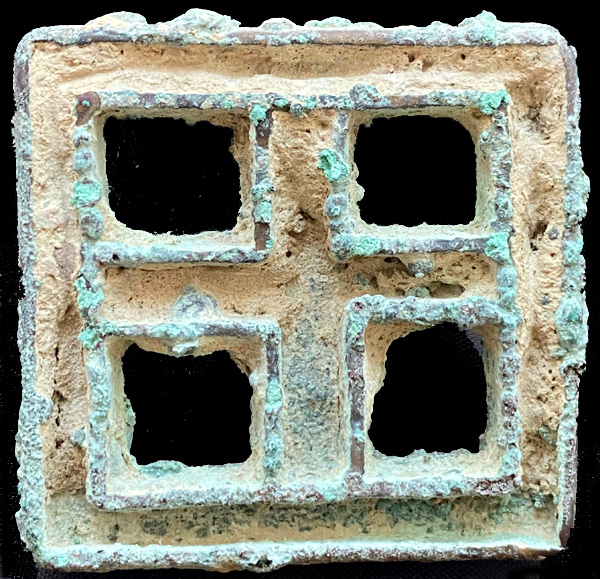 BRONCE SEAL 33 - 44 * 18 mm - PRICE 400 USD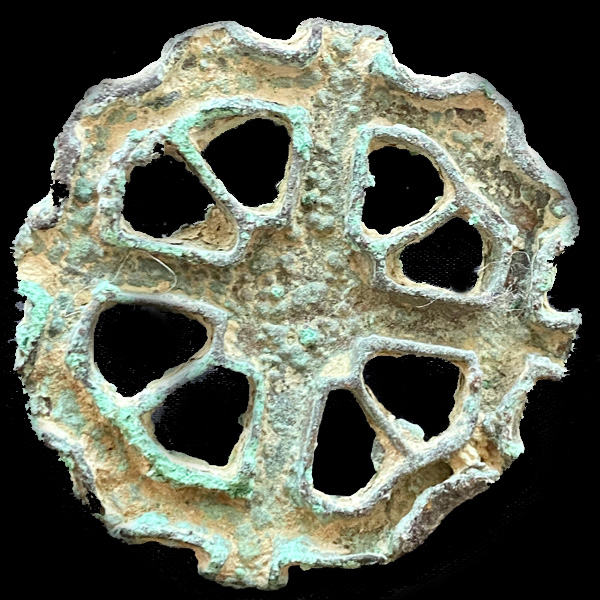 BRONCE SEAL 34 - 48 * 21 mm - PRICE 300 USD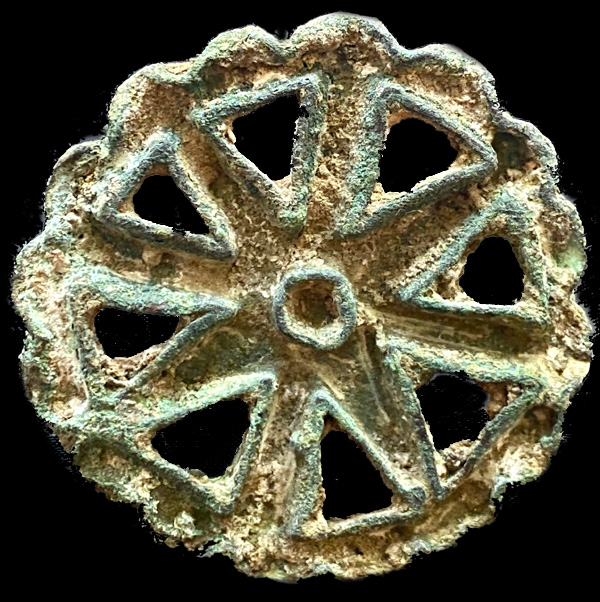 BRONCE SEAL 35 - 53 * 25 mm - PRICE 350 USD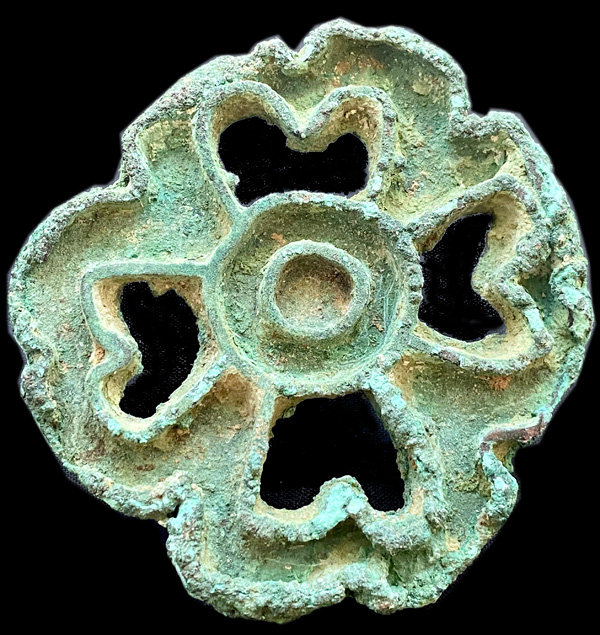 BRONCE SEAL 36 - 62 * 18 mm - PRICE 400 USD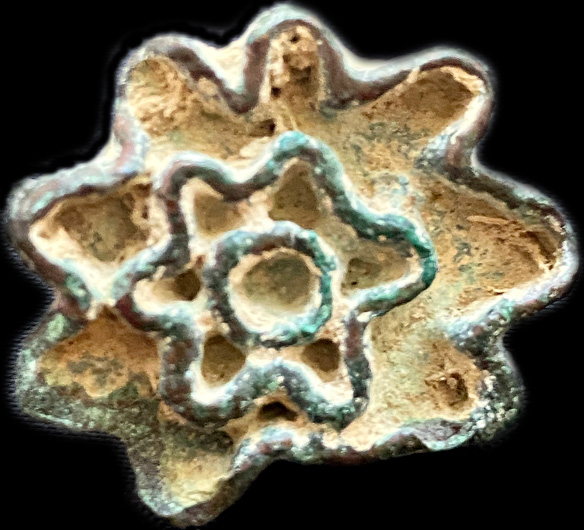 BRONCE SEAL 37 - 25 * 20 - PRICE 300 USD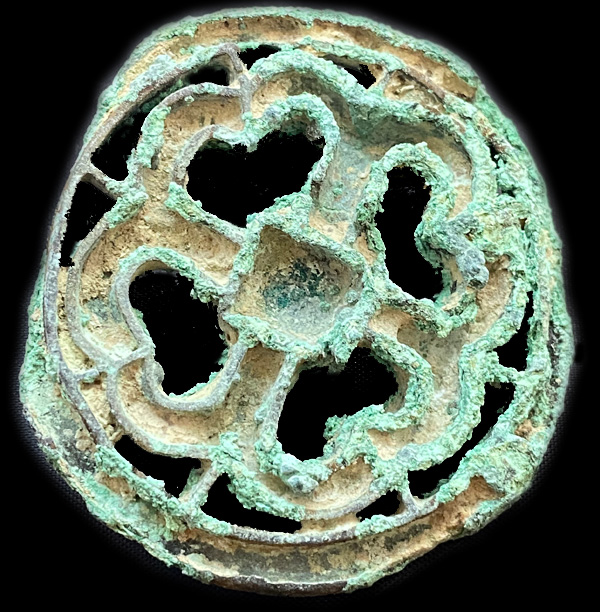 BRONCE SEAL 38 - 49 * 14 mm - PRICE 300 USD
BRONCE SEAL 39 - 50 * 20 mm - PRICE 300 USD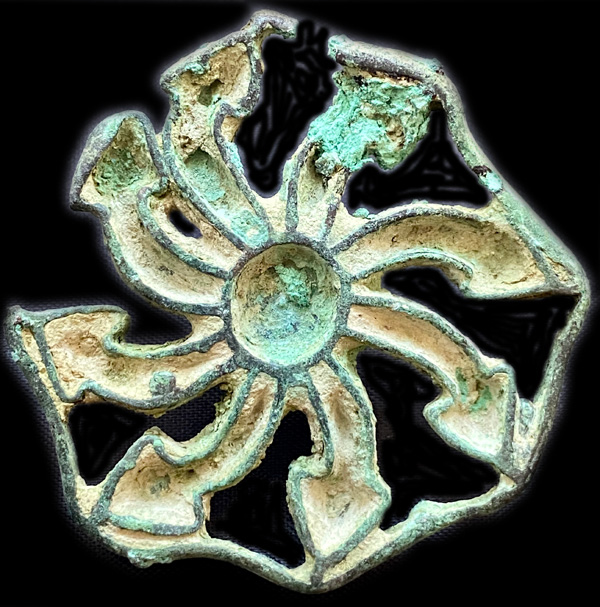 BRONCE SEAL 40 - 42 * 13 mm - PRICE 500 USD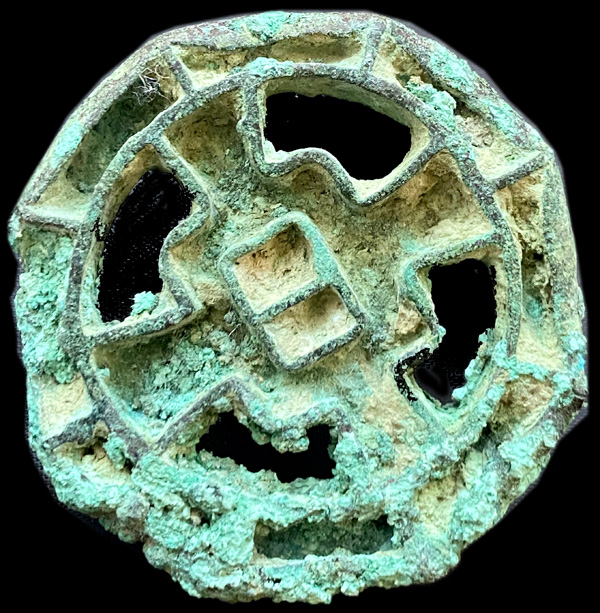 BRONCE SEAL 41 - 42 * 15 mm - PRICE 250 USD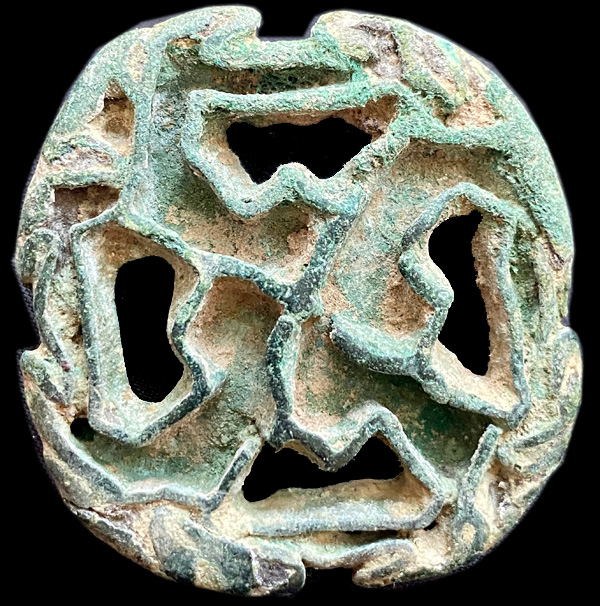 BRONCE SEAL 42 - 37 * 12 mm - PRICE 300 USD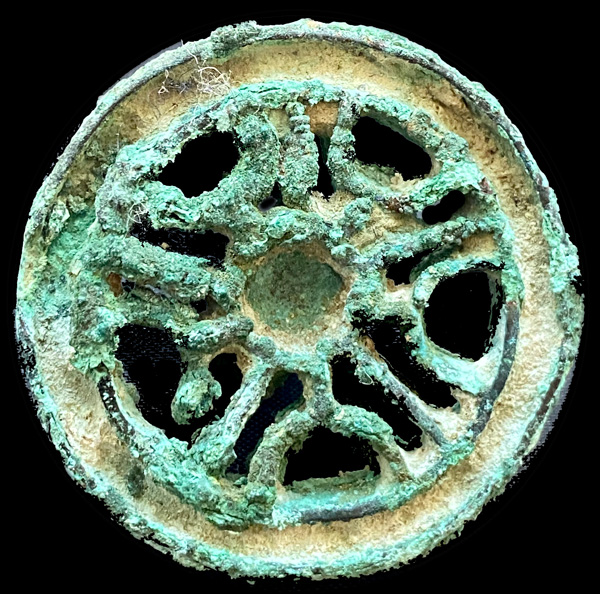 BRONCE SEAL 43 - 40 * 18 mm - PRICE 200 USD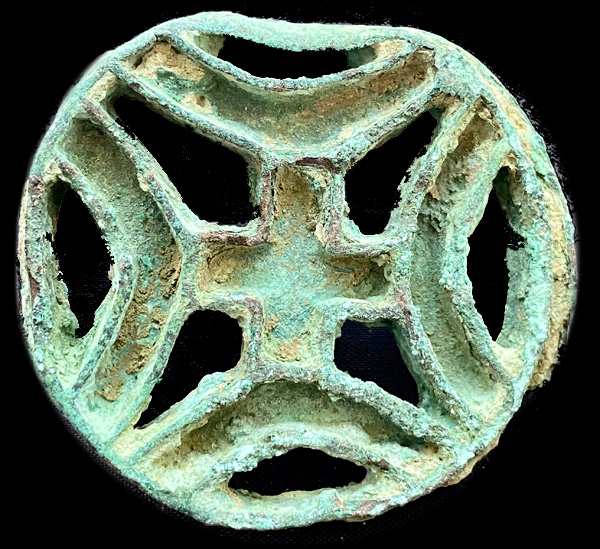 BRONCE SEAL 44 - 48 * 16 mm - PRICE 350 USD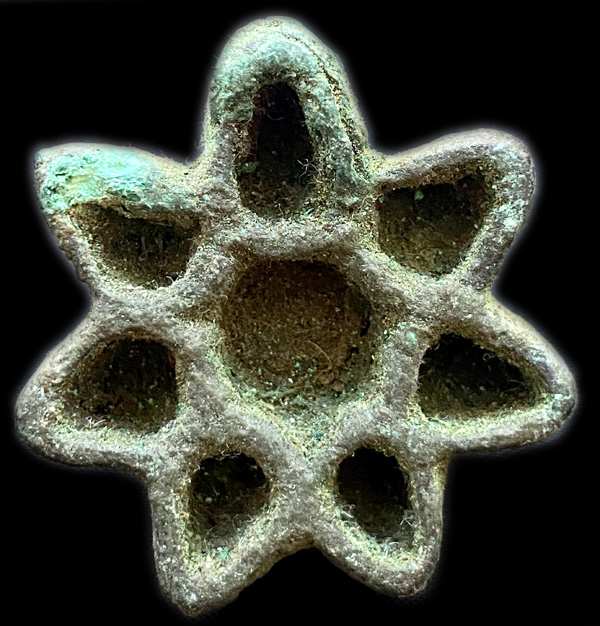 BRONCE SEAL 45 - 36 * 17 mm - PRICE 300 USD