NEOLITHIC BEADS
Neolithic stone pearls from early settlements in Moroccan Sahara - 5000 BC to approx 1200 AD & 'true' Neolithic beads from Greater India

Sahara became a dessert around 3000 BC. Before that time, it had been in a wet period dating back at least to 8000 BC. Remnants of several Neolithic settlements in this period can be found in Moroccan Sahara from this period.

However, it must be mentioned that many of the beads displayed here might not be genuinely ancient since it is difficult to define the historical time frame for the Neolithic period in Africa. One could argue that some parts of Africa are still in the Neolithic age. In such cases, the age-patina of the beads is the only indicator we have. The neolithic technique continued to be used, maybe even at some places till today. In the 12th Century Arab, traders brought both 'new' Indian drills and techniques to drill more advanced beads. With them, they also had beads manufactured in India. In Morocco, I have seen quite a lot of old and ancient genuine Indian beads. Before the arrival of Muslim traders, even back in ancient times, beads have been flowing into Africa. Where there has been cultural exchange, one can be assured that beads have been among the first ambassadors to arrive.



The beads
are for sale

Inquire
through bead ID
for price


Wonderful citrin beads - 12 * 5 mm - SOLD

| | |
| --- | --- |
| Note the difference between the beads displayed above and below. They were sourced from the same Neolithic settlements. The ones above are more crude in their shape than the ones below. It is likely that the hunter-gatherer societies in the Sahara did not develop the skills to fine polish and facet stone beads. At least their tools, such as axes, spears, and arrows, show no sign of fine polishing. Therefore it is likely to assume that the more fine-shaped beads came from outside, most probably through contact, maybe even trade with the first more agricultural cultures that had begun to show up in this period. | |
| | |
| --- | --- |
| An example of such a bead exhange you can observe in the picture above. It was found in a Neolithic grave together with a lot of crude shaped beads. However it is standing out as a unique stranger. You can read more about this bead here. | |


E

arly Indus Valley tabular disk beads


If you look at the beads super ancient Indus beads below, you will see that they all still have marks of pecking even though they have been after polished on a grinding stone. This is typical for beads from the Neolithic period.

Note the high quality of uniform deep red carnelian.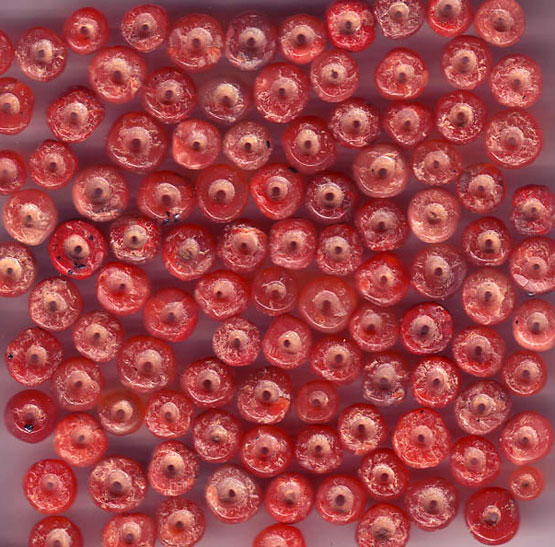 CARN - OIV 3 - Average size: 10 * 3 mm

Period: Indus Valley Culture - Most probably the Ravi Phase 3300-2800 BC

Origin: Harappa - Greater India (Now Pakistan)

The site www.harappa.com, picture no.120
shows the same carnelian type of bead to the right.

Here is a photo from an excavation find from Bhirrana
where you can see the same disk beads. (Archaeological Survey of India)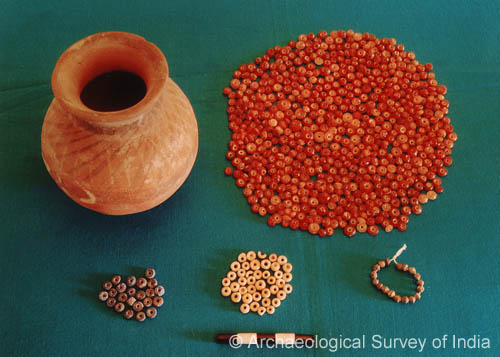 | | |
| --- | --- |
| Below you can observe some of the more fine shaped beads in my Neolithic collection. | |

The drilling technique of Neolithic beads
The Neolithic beads were produced with the simplest tools! Here you can see the drills used for the pecking of the holes. The pecking was done from both sides of the bead.



Most beads from the Neolithic period are, as you can see on the picture below, not too long.
They are disk shaped.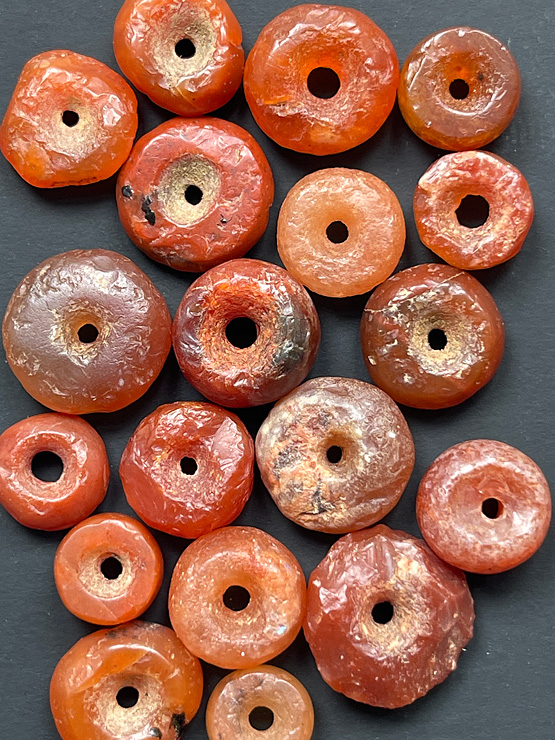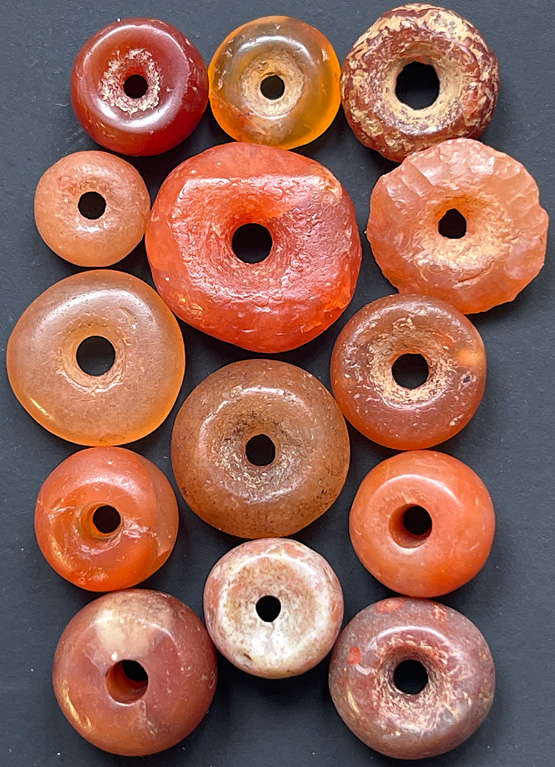 | | |
| --- | --- |
| The similarity to early Indus Valley beads displayed below is striking. My guess is that many of the beads we find in the neolithic graves in Sahara, actually came from the more advanced Bronce Age civilizations, from Persia to the Indus Valley. | |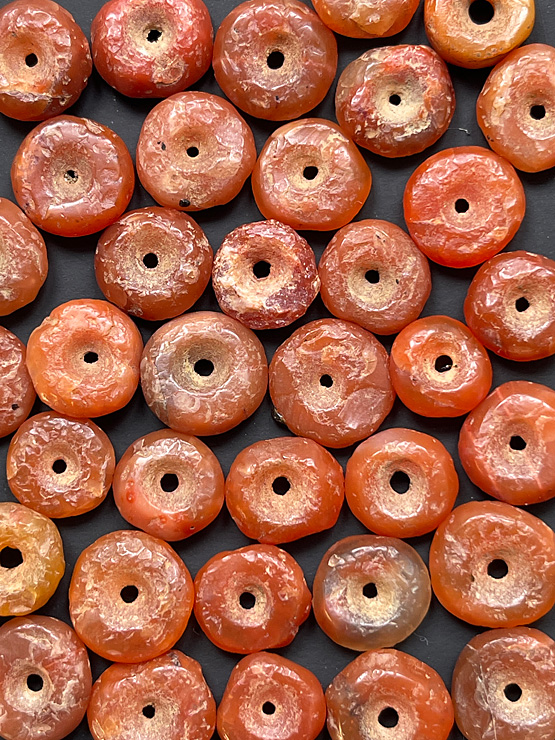 Indus Valley Culture, Ravi Phase 3300-2800 BC - 10 * 3 mm



When you look at the drills above it gives sense that the beads were mostly tabular. Drilling of long holes in long beads is very difficult and began with the Copper bronce age in West Asia and the Indus Valley. It became a goal in itself to make beads as long and as slender as possible.
On the Indus-sites we find a lot of broken beads that tells us that this kind of bead making was a difficult task to make elongated beads.



12 * 11 mm


In these more rare bi-conical carnelian beads, the pecking hole is uneven,
often taking shape like a hour glass as you can see below:

| | |
| --- | --- |
| Here is a typical Neolithic hand grinding stone: | |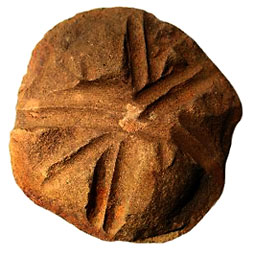 | | |
| --- | --- |
| At that time all beads were hand grinded on these stones. | |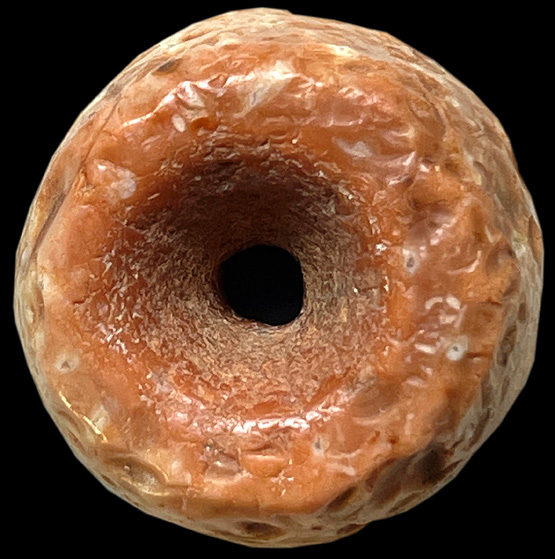 NEO 1 - 20,5 * 15 mm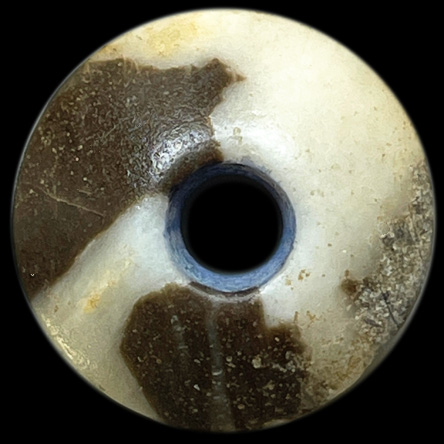 NEO 2 - 18,5 * 7,5 mm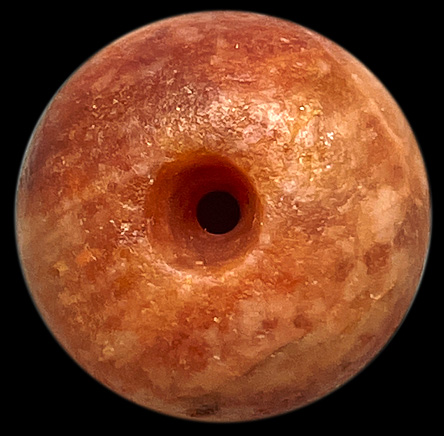 NEO 3 - 15,9 * 9,9 mm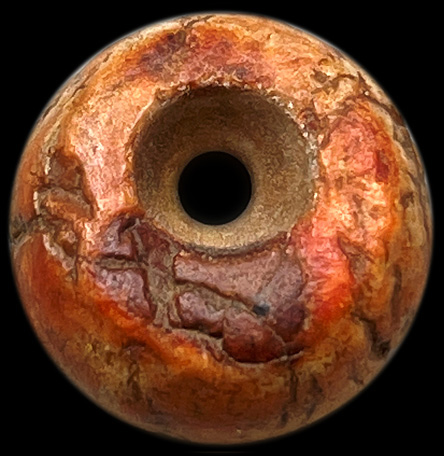 NEO 4 - 14,5 * 9,2 mm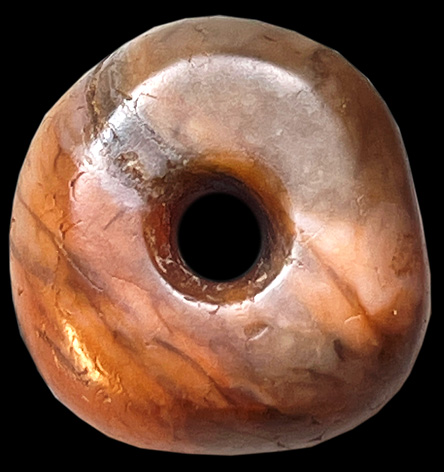 NEO 5 - 17 * 16 * 8 mm


NEO 6 - 16,5 * 10 mm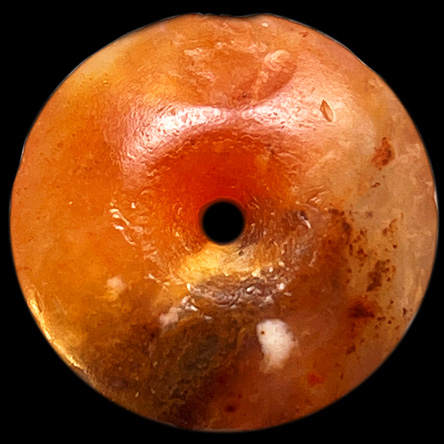 NEO 7 -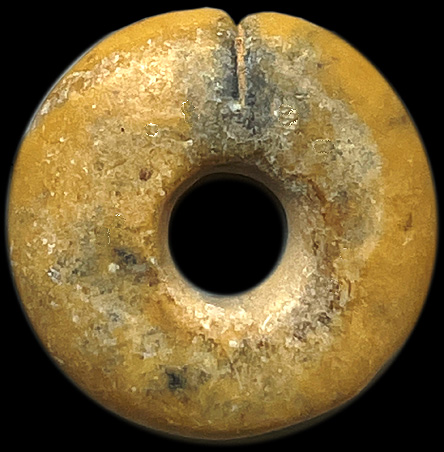 NEO 8 - 17 * 5 mm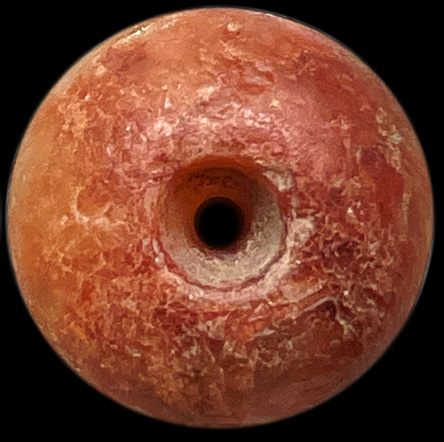 NEO 9 - 1,2 * 17,5 mm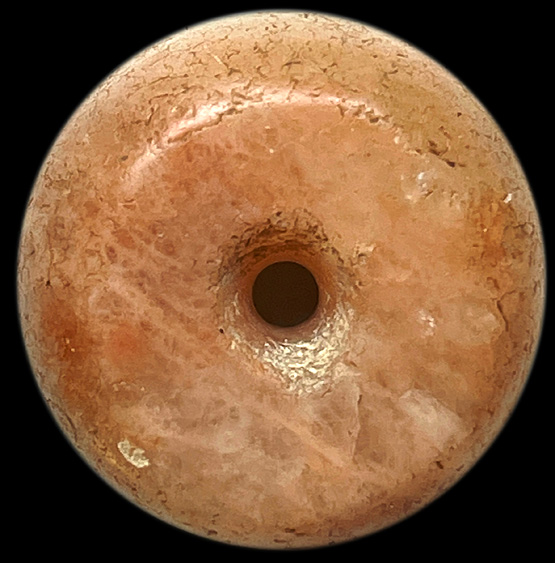 NEO 10 - 21 * 10,5 mm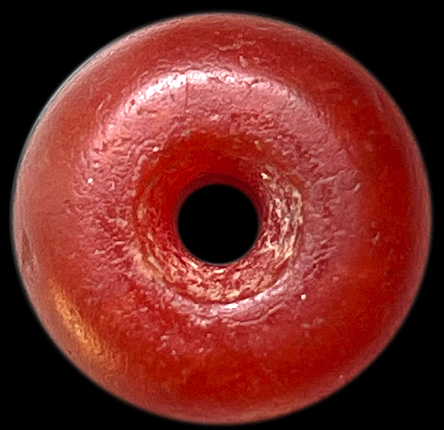 NEO 11 - 15 * 8 mm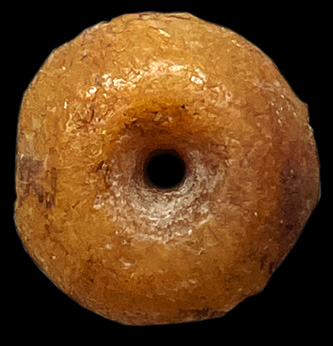 NEO 12 - 14 * 6 mm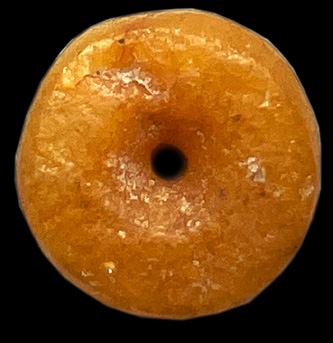 NEO 13 -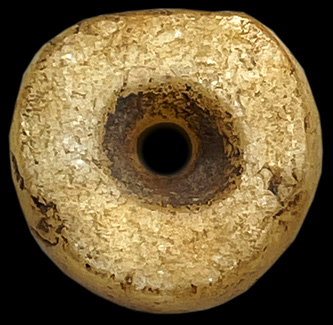 NEO 14 - 13,5 * 12 mm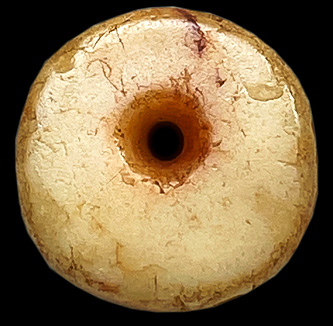 NEO 15 - 13,2 * 9 mm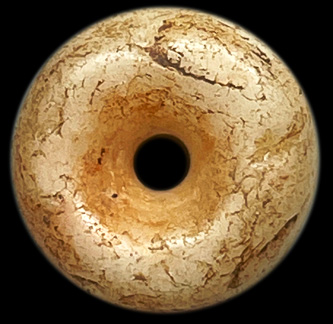 NEO 16 - 13,9 * 7,9 mm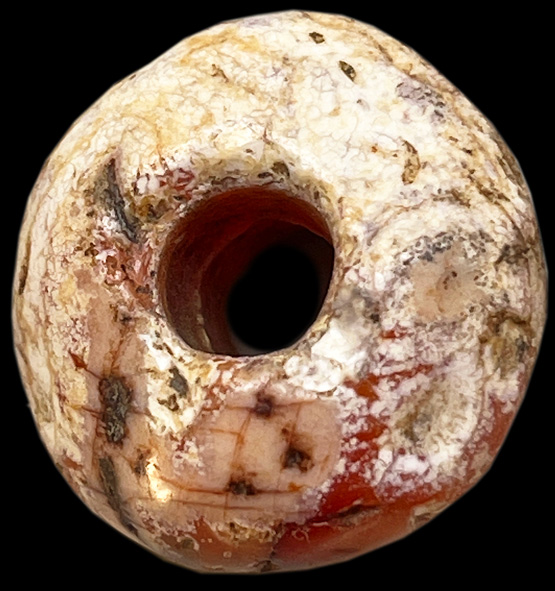 NEO 17 - 19 * 11,1 mm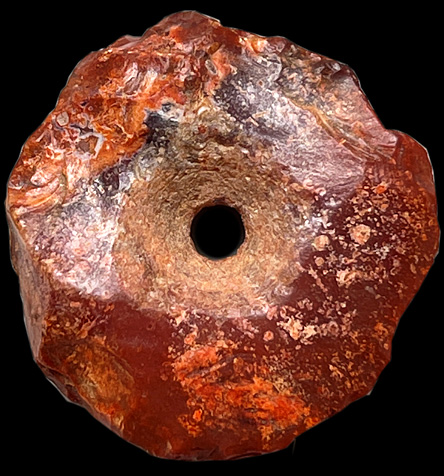 NEO 18 - 21 * 7,5 mm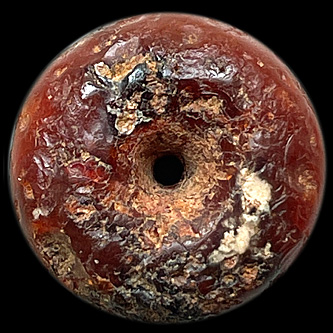 NEO 19 - 17 * 8,5 mm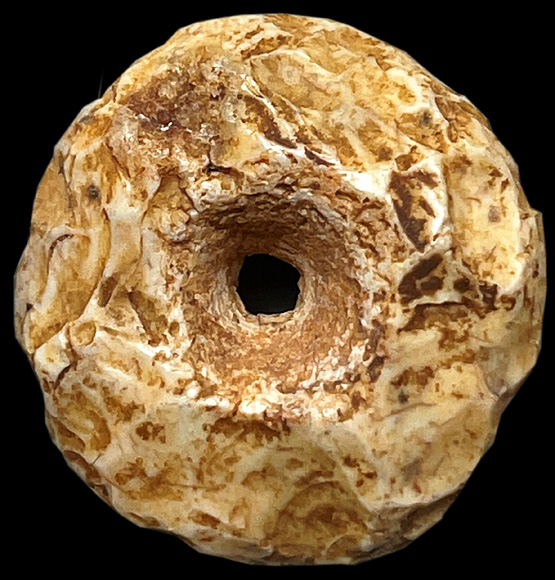 NEO 20 - 21 * 8,5 mm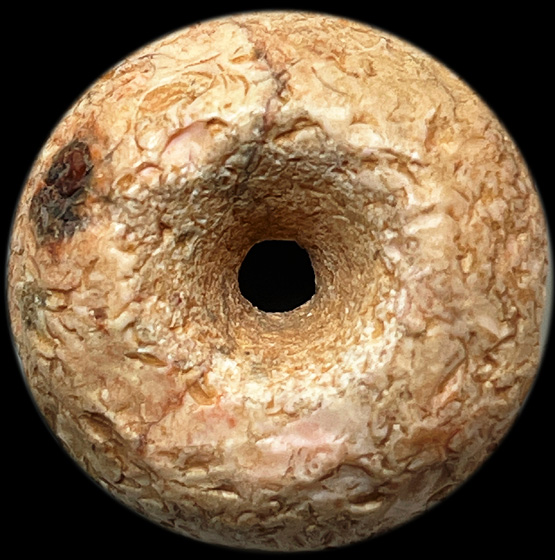 NEO 21 - 22,3 * 12,5 mm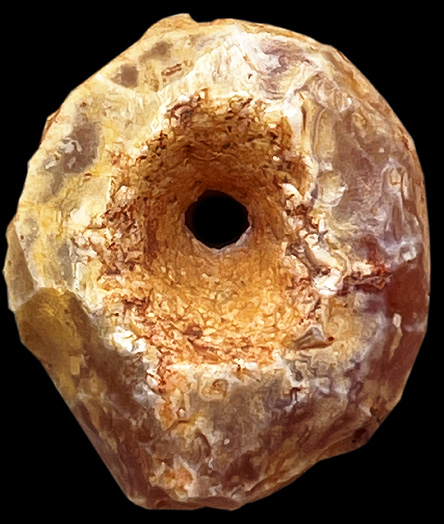 NEO 22 - 17,4 * 15 * 6,9 mm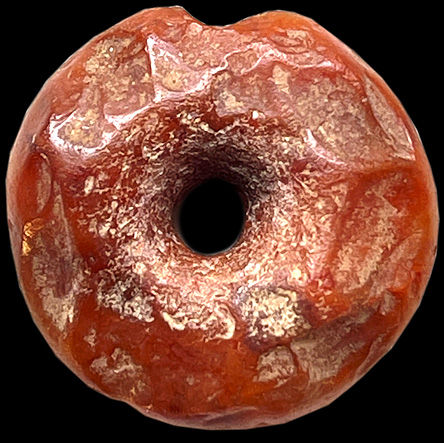 NEO 23 - 18,2 * 6,1 mm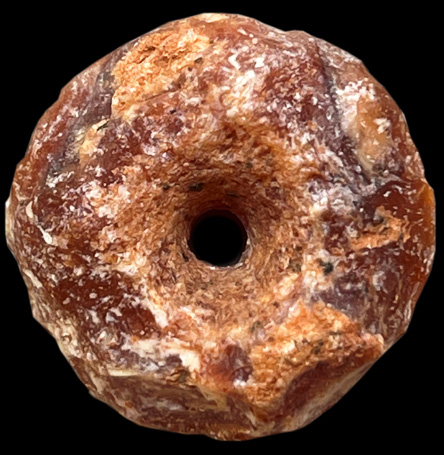 NEO 24 - 18,5 * 8,1 mm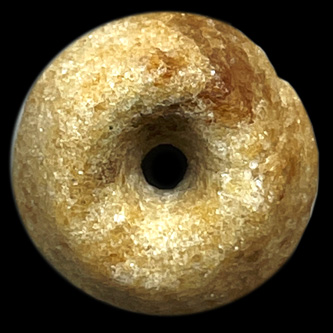 NEO 25 - 15 * 8 mm


NEO 26 - 16,5 * 6,5 mm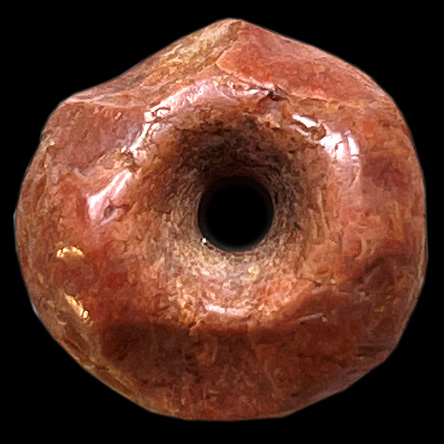 NEO 27 - 14,4/14 * 7,2 mm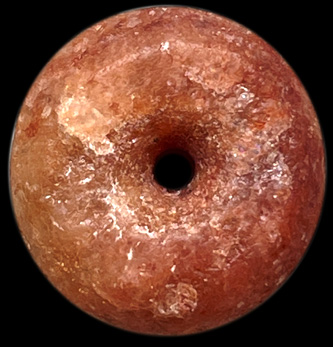 NEO 28 - 16,1 * 6,9 mm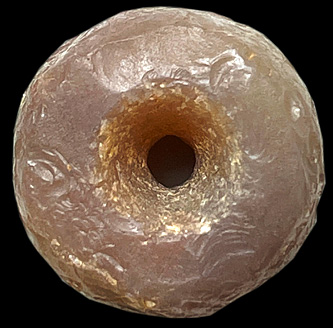 NEO 29 - 17,9 * 10,9 mm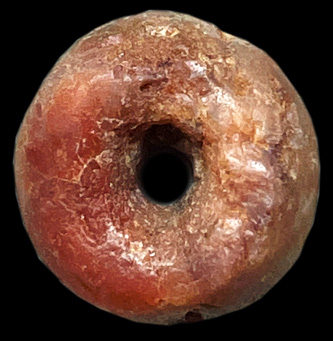 NEO 30 - 14,5 * 6,3 mm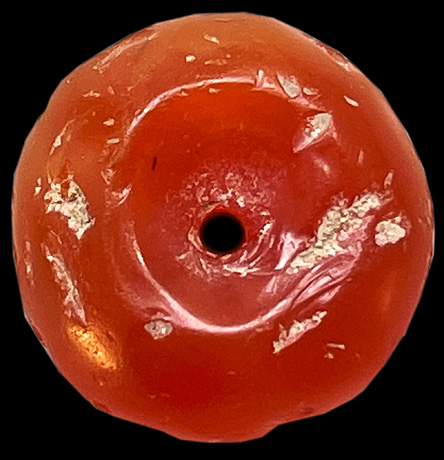 NEO 31 - 15 * 6,2 mm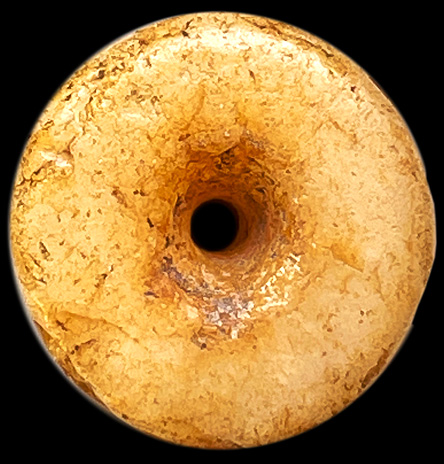 NEO 32 -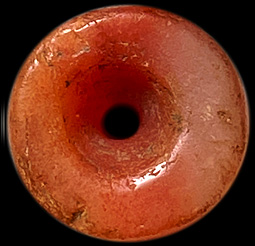 9
NEO 33 - 9,5 * 12 mm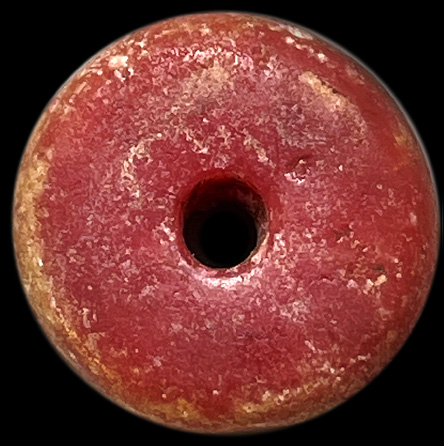 NEO 34 - 15 * 8,5 mm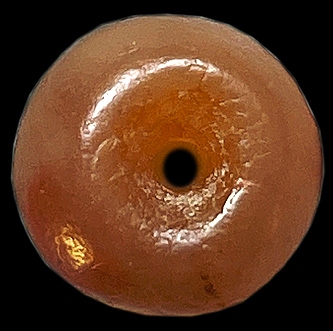 NEO 35 - 11,5 * 6,1 mm


NEO 36 - 15 * 9 mm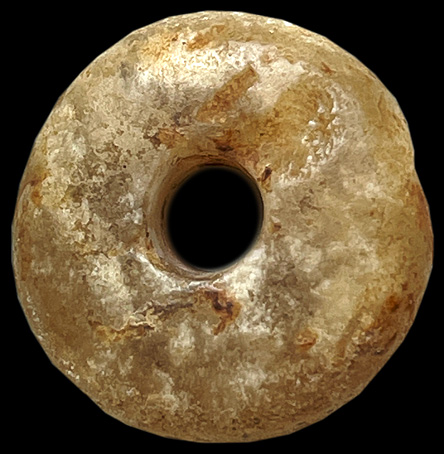 NEO 37 - 18,9 * 8,2 mm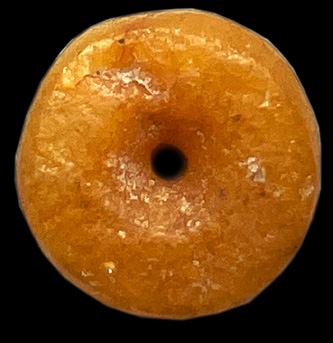 NEO 38 - 12,9 * 4,8 mm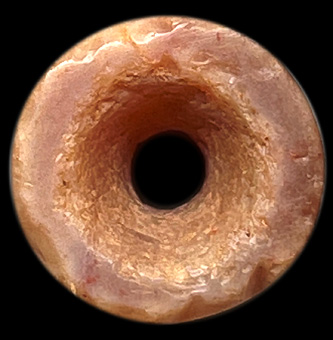 NEO 39 - 11,8 * 8,8 mm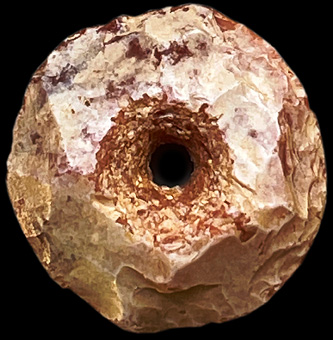 NEO 40 - 15 * 5 mm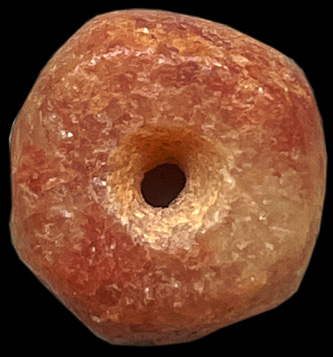 NEO 41 - 14,8 * 7 mm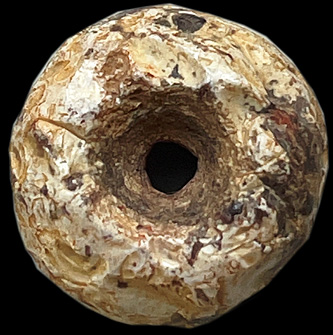 NEO 42 - 15 * 9,5 mm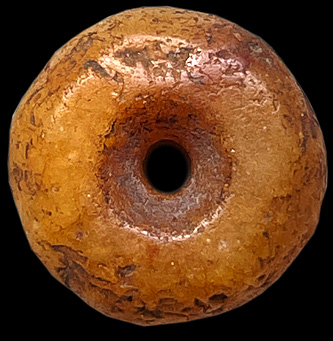 NEO 43 - 15,5 * 6,1 mm


NEO 44 - 17 * 10 mm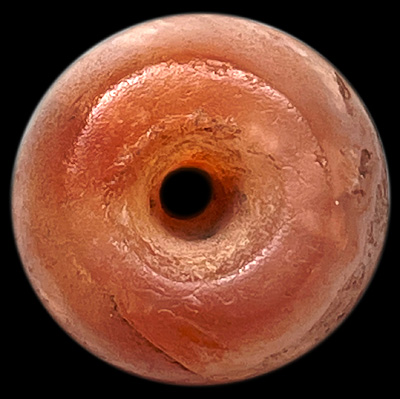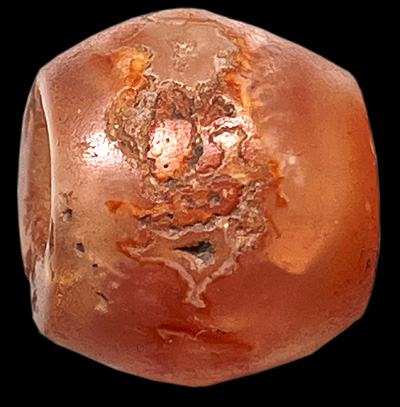 NEO 45 - 14,5 * 13 mm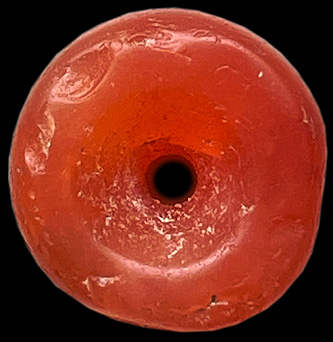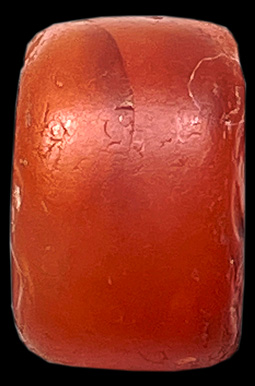 NEO 46 - 12,6 * 8 mm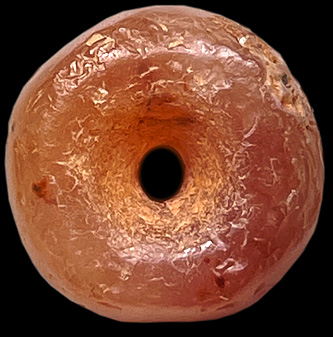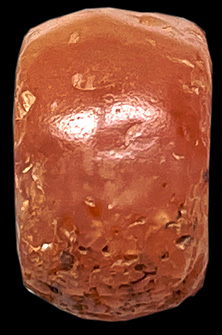 NEO 47 - 14,1 * 8,9 mm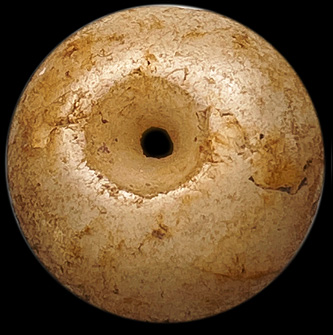 NEO 48 - 16 *8 mm



NEO -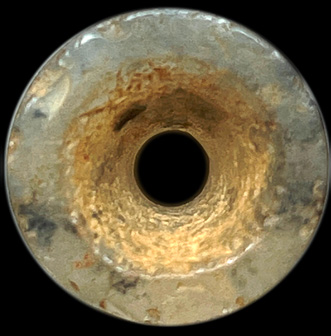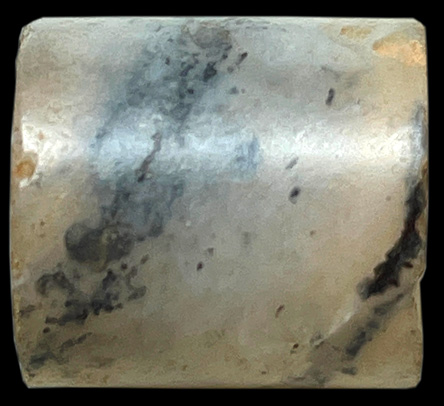 NEO 49 - 14,3 * 13,3 mm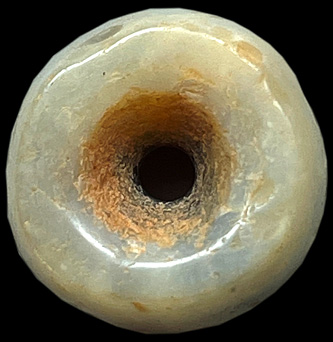 NEO 50 - 15 * 11,5 mm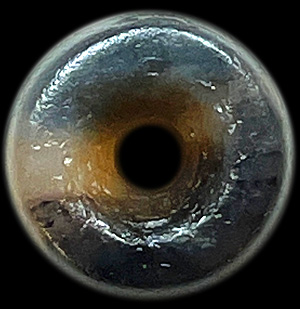 NEO 51 - 10,2 * 8,2 mm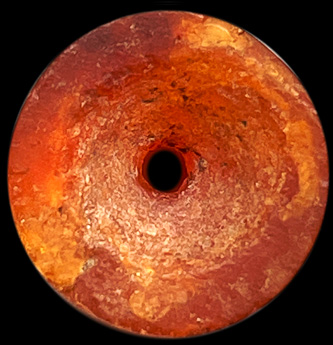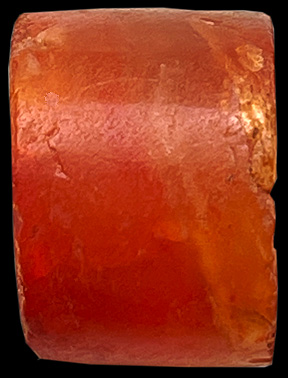 NEO 52 - 13,5 * 9,8 mm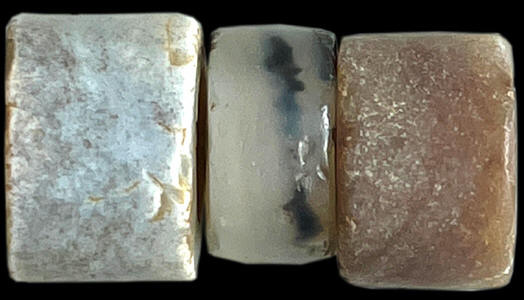 NEO 53 - left: 11 * 8 mm


NEO 54 - 14 * 10.5 mm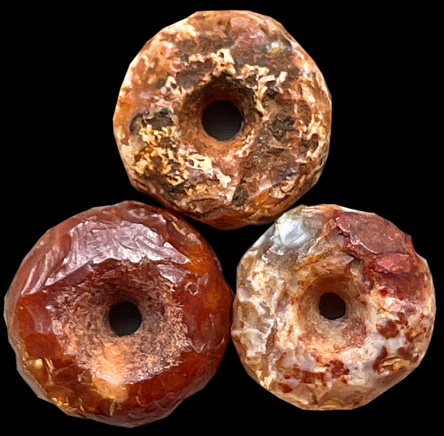 NEO 55 - 12,2 * 6 mm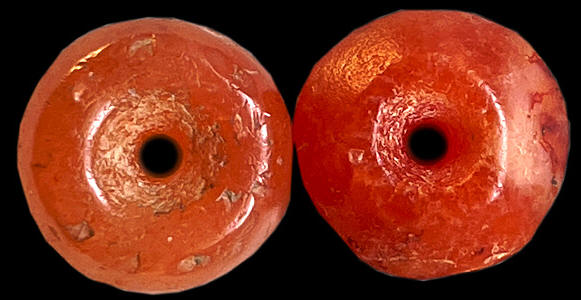 NEO 56 - left: 12,8 * 6,5 mm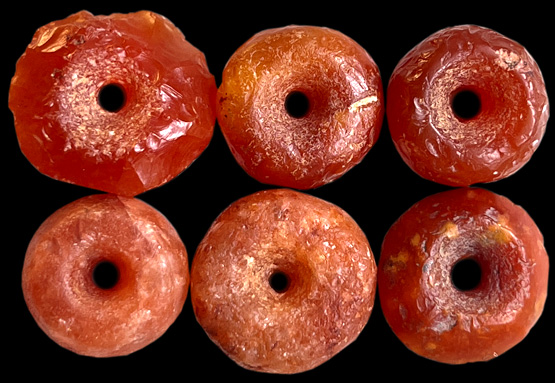 NEO 57 - upper left: 15 * 5,5 mm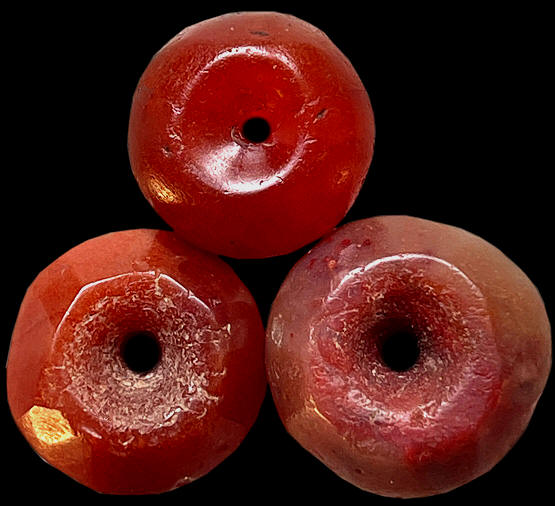 NEO 58 - up: 12,2 * 6,1 mm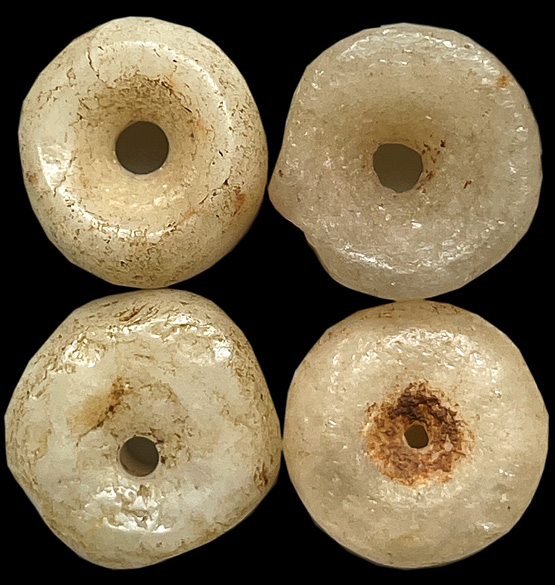 NEO 59 - low left: 14 * 7,2 mm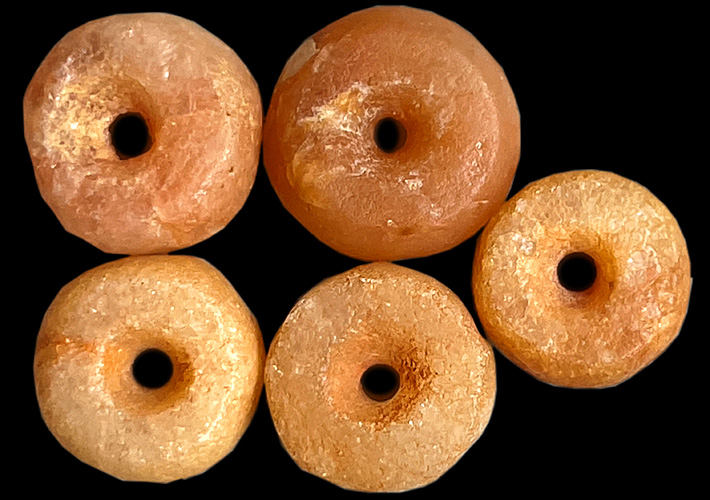 NEO 60 - low left: 11 * 5,6 mm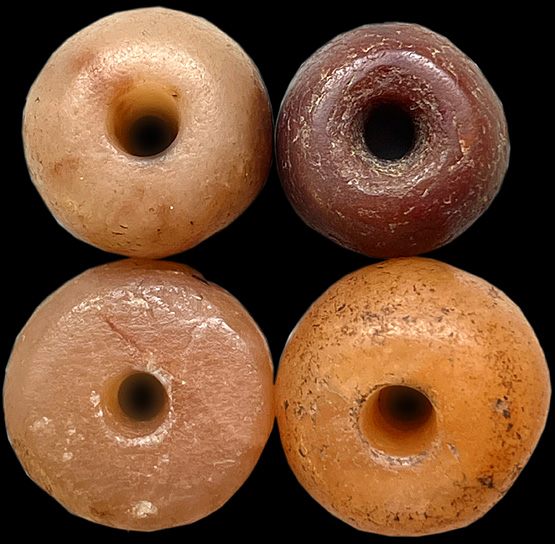 NEO 61 - low left: 15,1 * 7 mm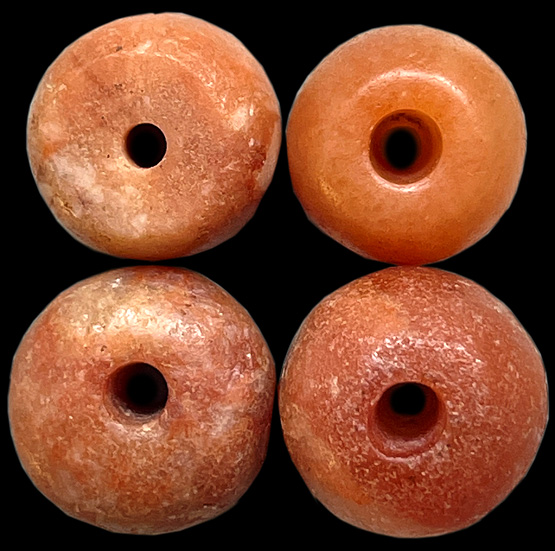 NEO 62 - 12;2 * 10 mm



NEO -



NEO -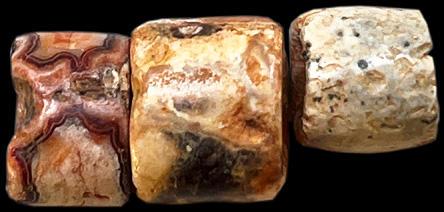 NEO 63 - middle: 9,2 * 8,5 mm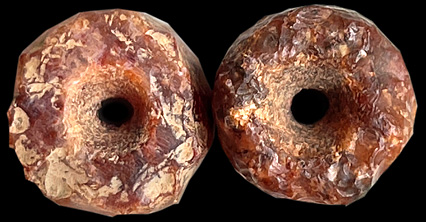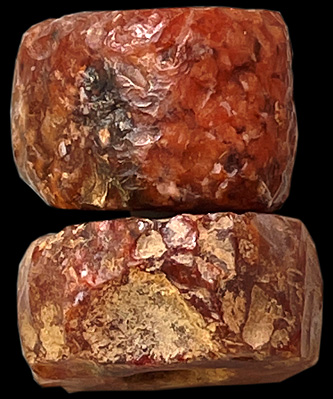 NEO 64 - left: 13 * 6 - right: 12 * 8,5 mm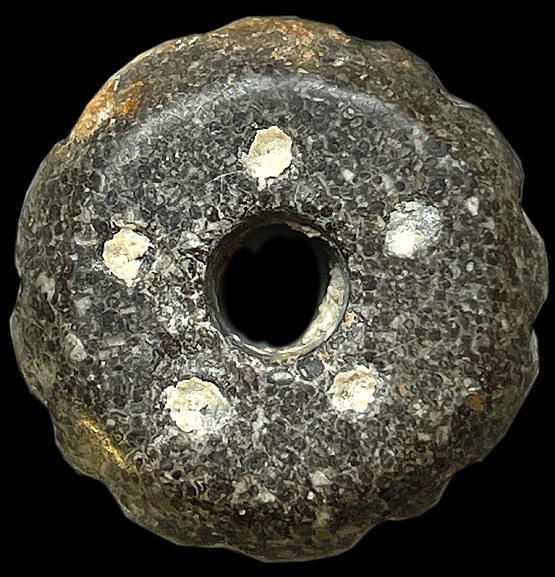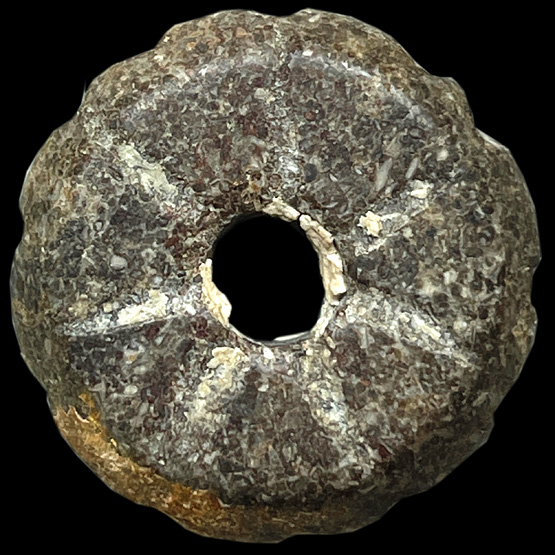 NEO 65 - 22 * 12 mm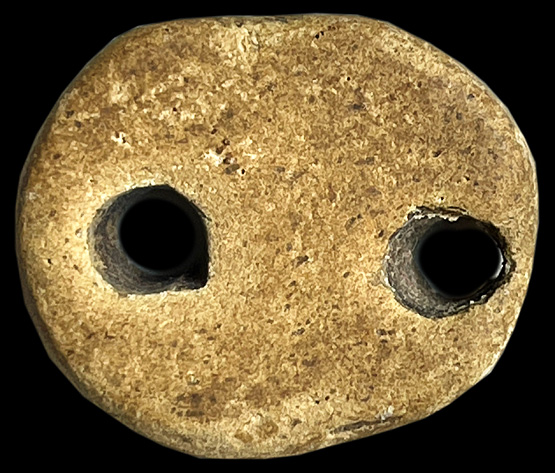 NEO 66 - 22 * 19 * 6 mm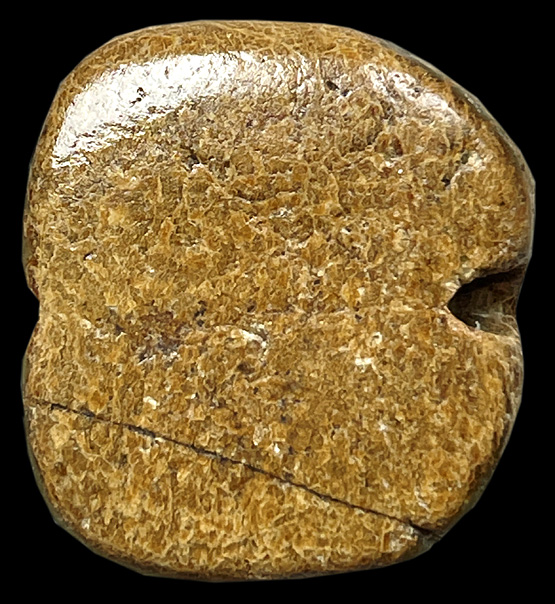 NEO 67 - 23,5 * 21 * 8 mm



NEO 68 - 20 * 11,5 mm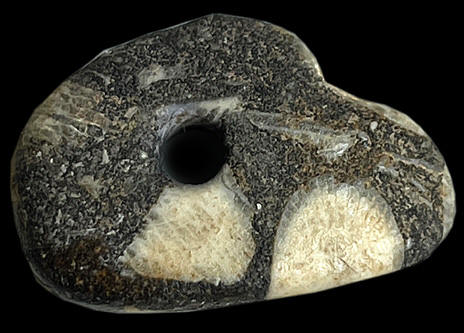 NEO 69 - 22,5 * 15 * 6 mm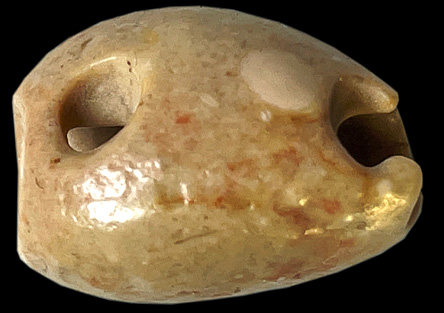 NEO 70 - 21 * 15 * 13 mm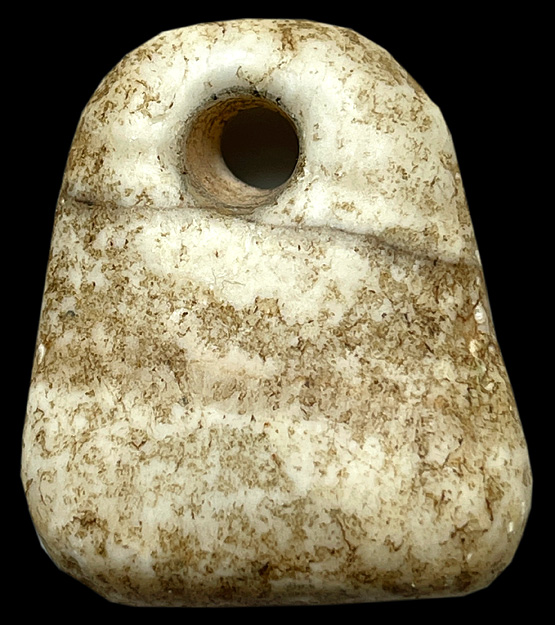 NEO 71 - 31 * 26,5 * 7 mm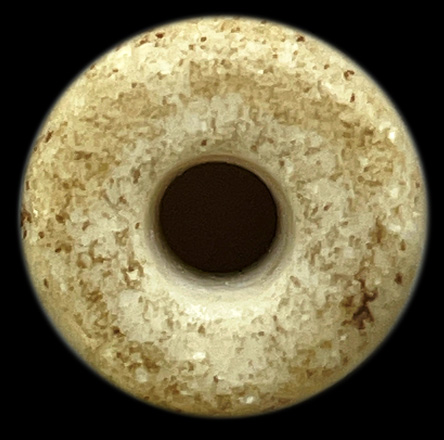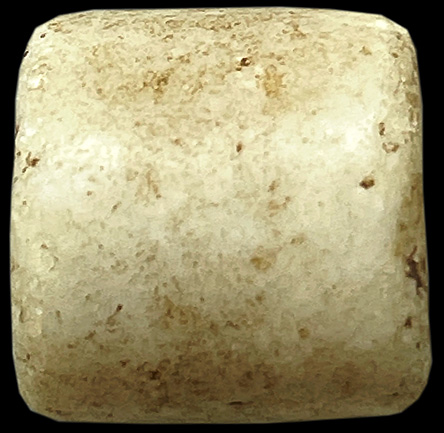 NEO 72 - 14 * 14 mm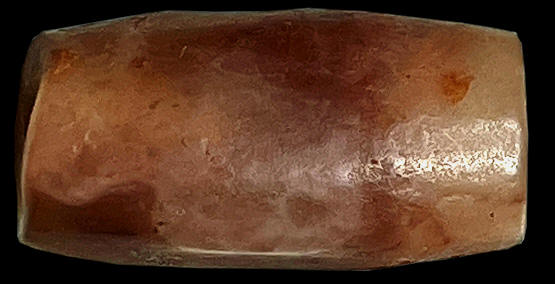 NEO 73 - 17 * 8,8 mm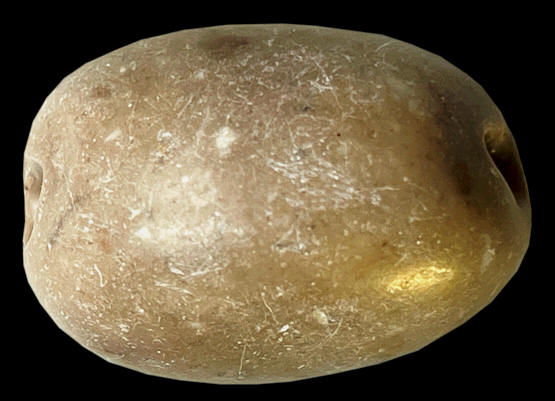 NEO 74 - 28 * 20 mm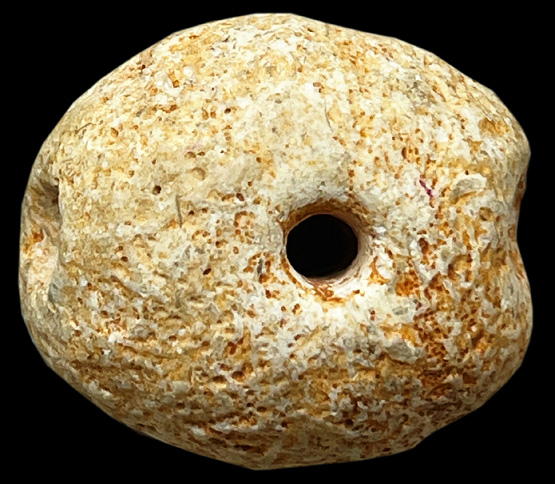 NEO 75 - 21 * 18,3 * 12,9 mm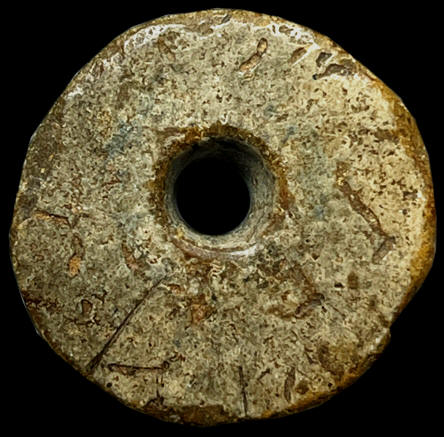 NEO 76 - 21 * 4 mm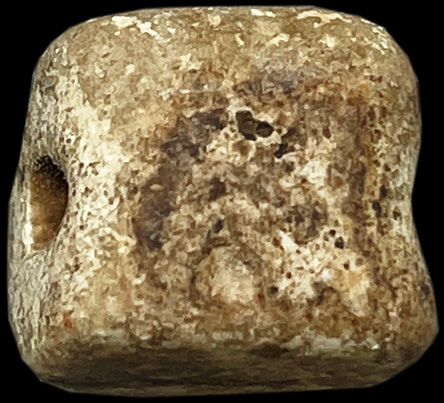 NEO 77 - 14 * 12 * 10 mm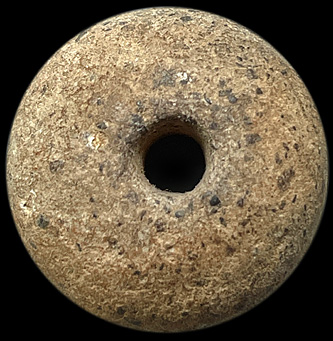 NEO 78 - 22,5 * 11,5 mm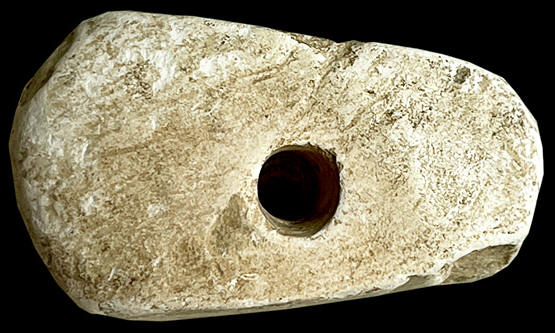 NEO 79 - 33 * 18,5 * 11,6 mm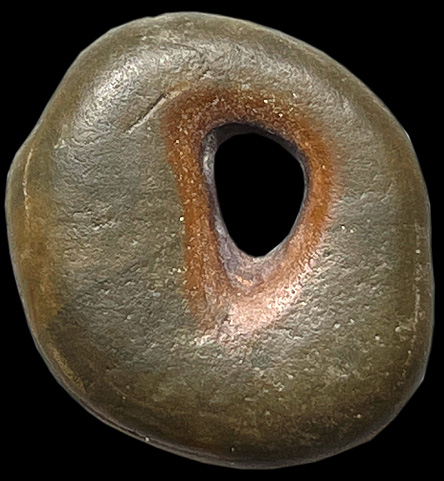 NEO 80 - 19,3 * 17 * 4,9 mm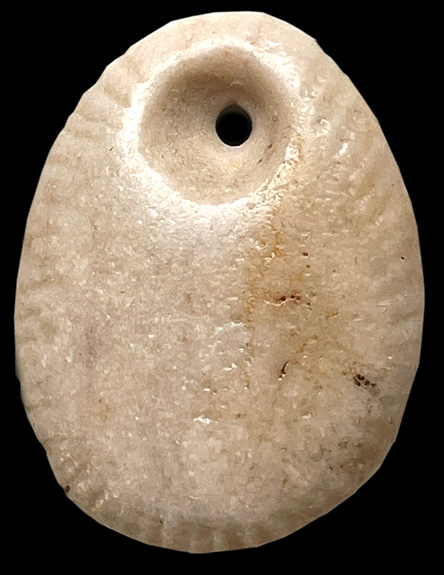 NEO 81 - 25,2 *19,2 * 7,9 mm - SOLD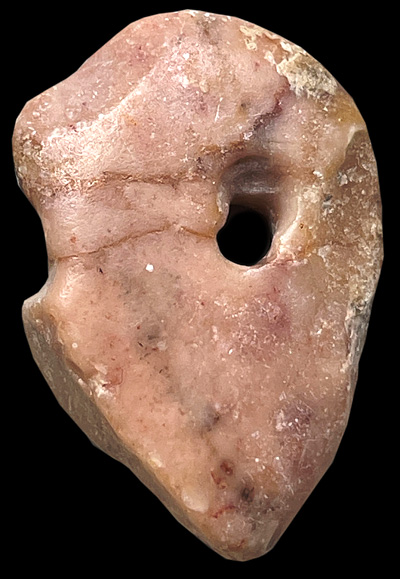 NEO 82 - 31 * 20,9 * 9,5 mm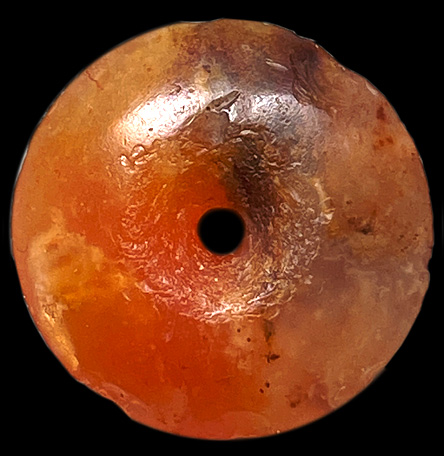 NEO 83 - 18 * 5,9 mm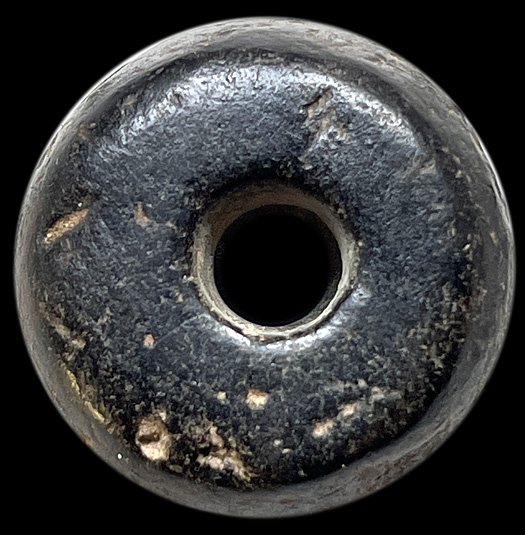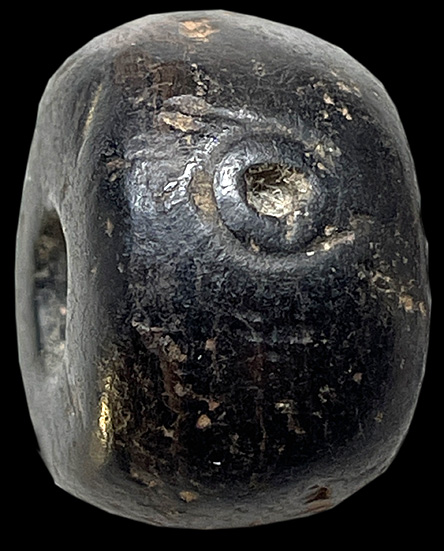 NEO 84 - 23 * 15,9 mm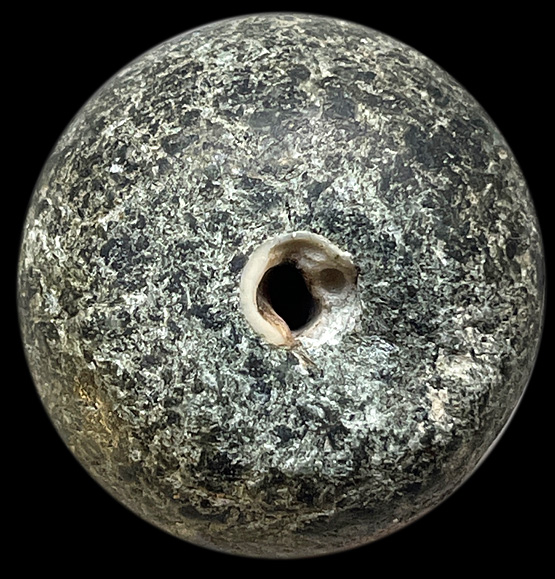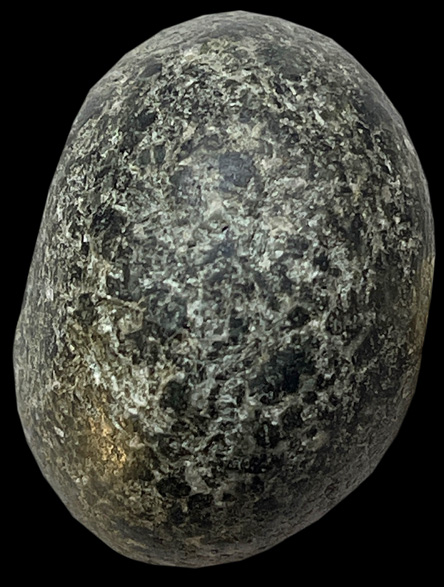 NEO 85 - 26,1 * 18,9 mm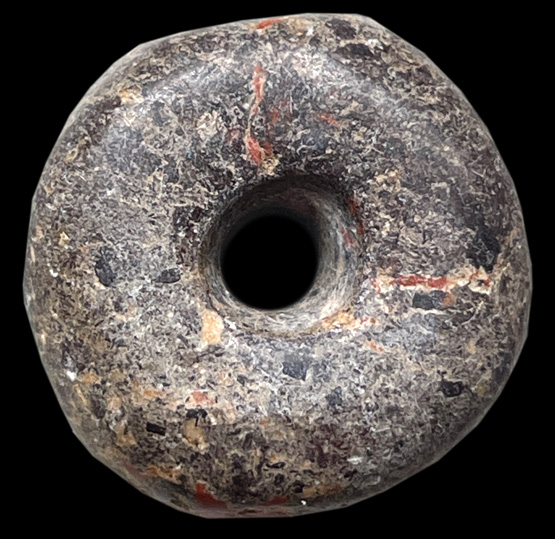 NEO 86 - 25 * 9,9 mm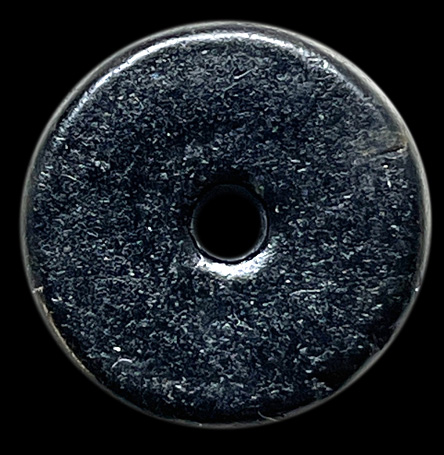 NEO 87 - 17,1 * 5,3 mm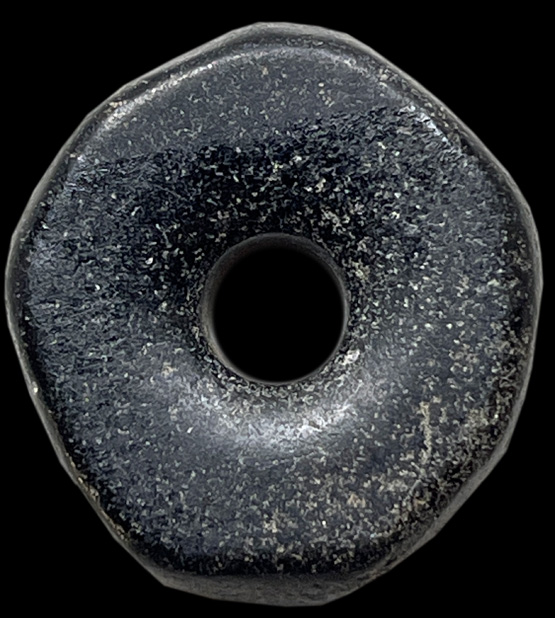 NEO 88 - 21,5/21 * 6,3 mm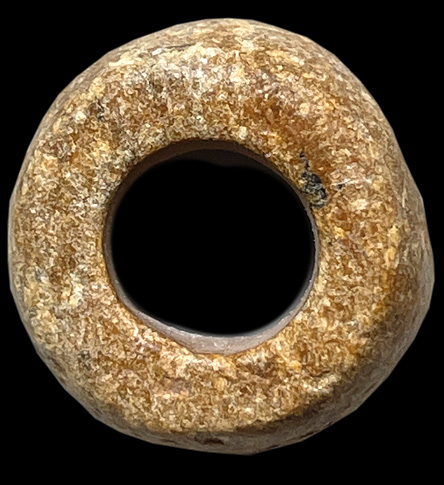 NEO 89 - 19 * 11,9 mm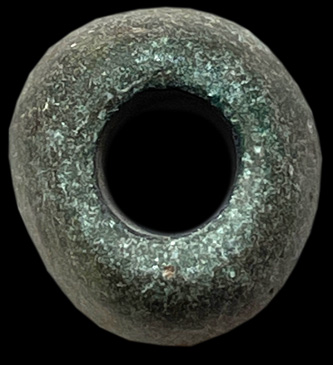 NEO 90 - 14,5 * 13,2 * 9 mm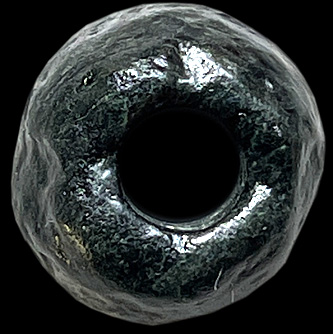 NEO 91 - 13,9 * 8,5 mm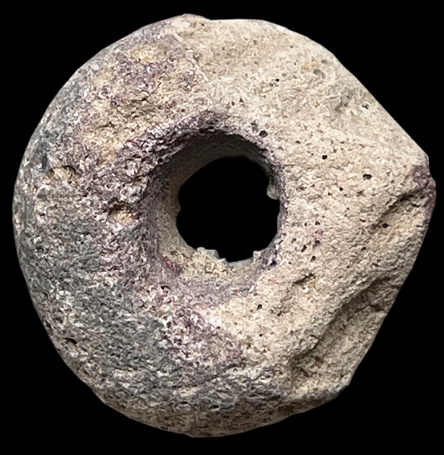 NEO 92 - 20 * 9 mm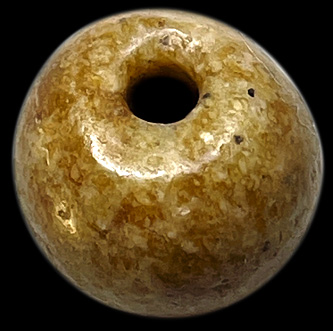 NEO 93 - 13,5 * 13,2 mm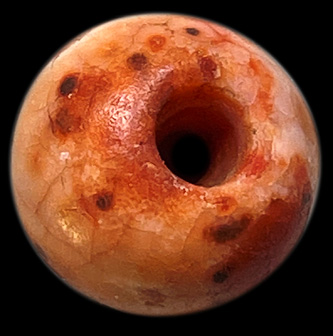 NEO 94 - 12,8 * 11,4 mm



NEO -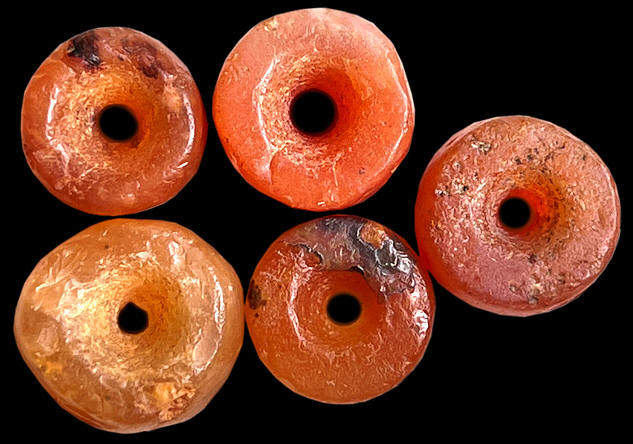 NEO 95 - left low: 12,2 * 9,1 mm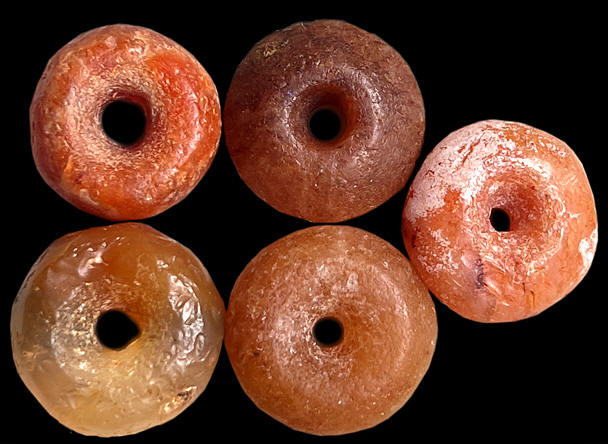 NEO 96 - left low: 14,6 * 8,2 mm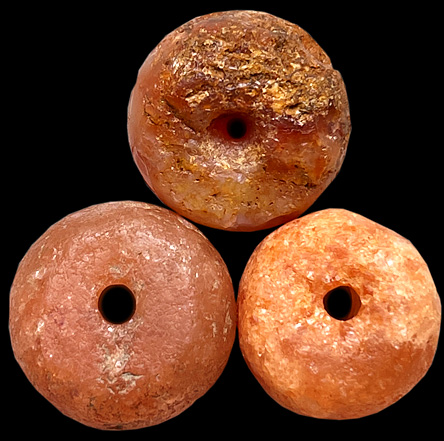 NEO 97 - Low left: 15,5 * 10,1 mm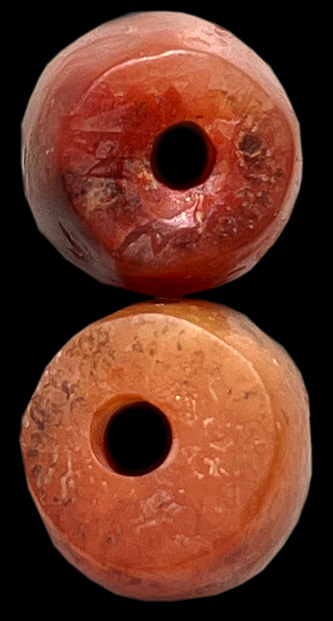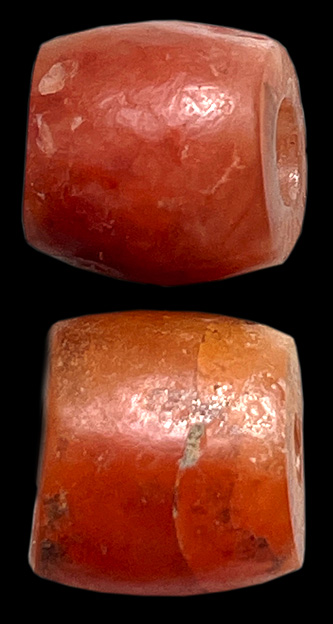 NEO 98 - Low: 12 * 11,8 mm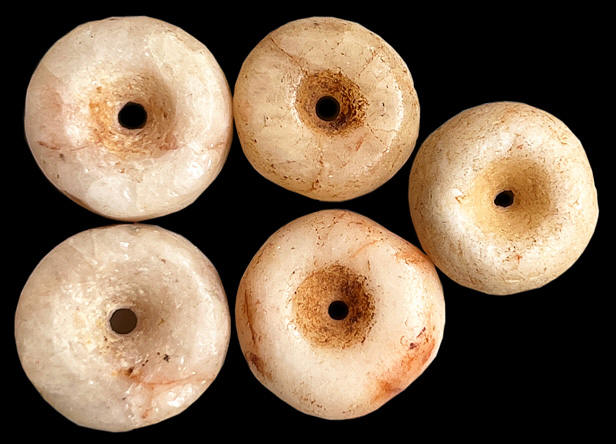 NEO 99 - Low left: 14,1 * 7,5 mm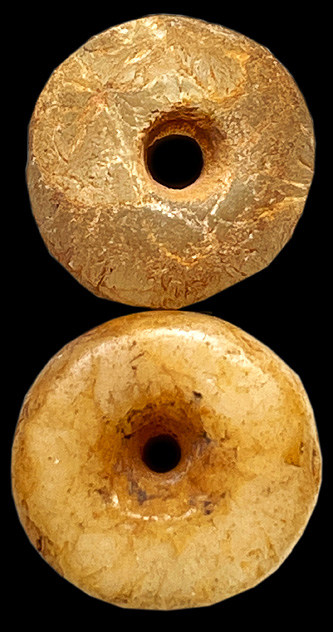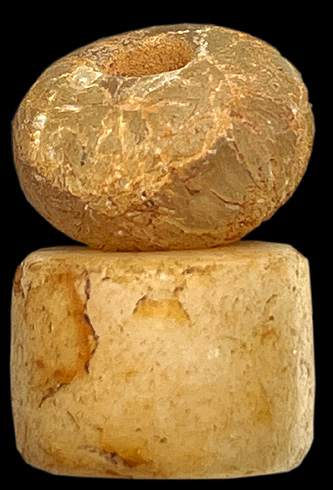 NEO 100 - low:14,1 * 10,5 mm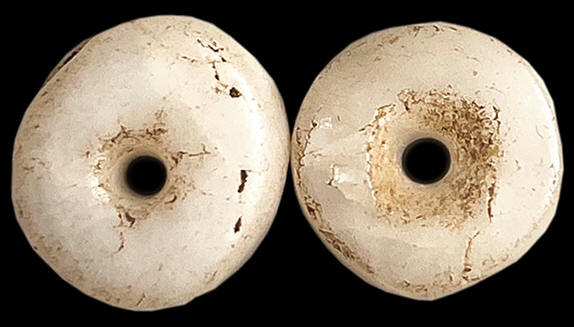 NEO 101 - left: 11,8 * 7,3 mm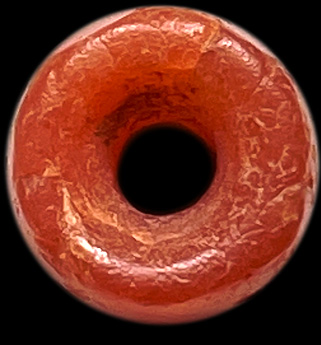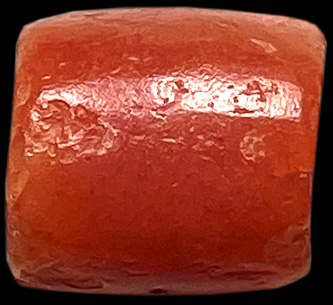 NEO 102 - 10,9 * 10,1 mm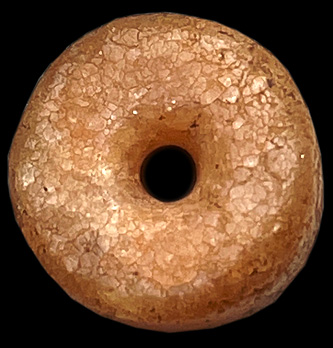 NEO 103 - 13,9 * 8,9 mm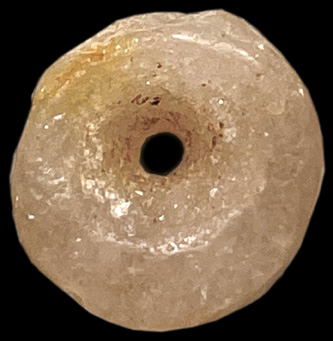 NEO 104 - 9 * 7,9 mm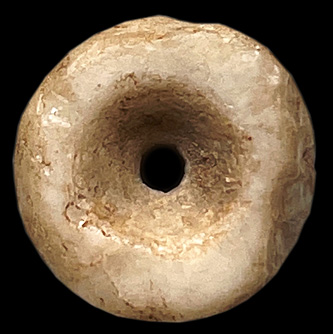 NEO 105 - 8,4 * 8 mm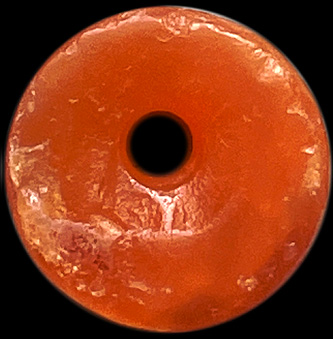 NEO 106 - 12,8 * 5,2 mm



NEO 107 - Largest bead: 34 * 11 mm



NEO -



NEO -